News
Monday, January 14, 2019
MCC to celebrate Martin Luther King, Jr. Day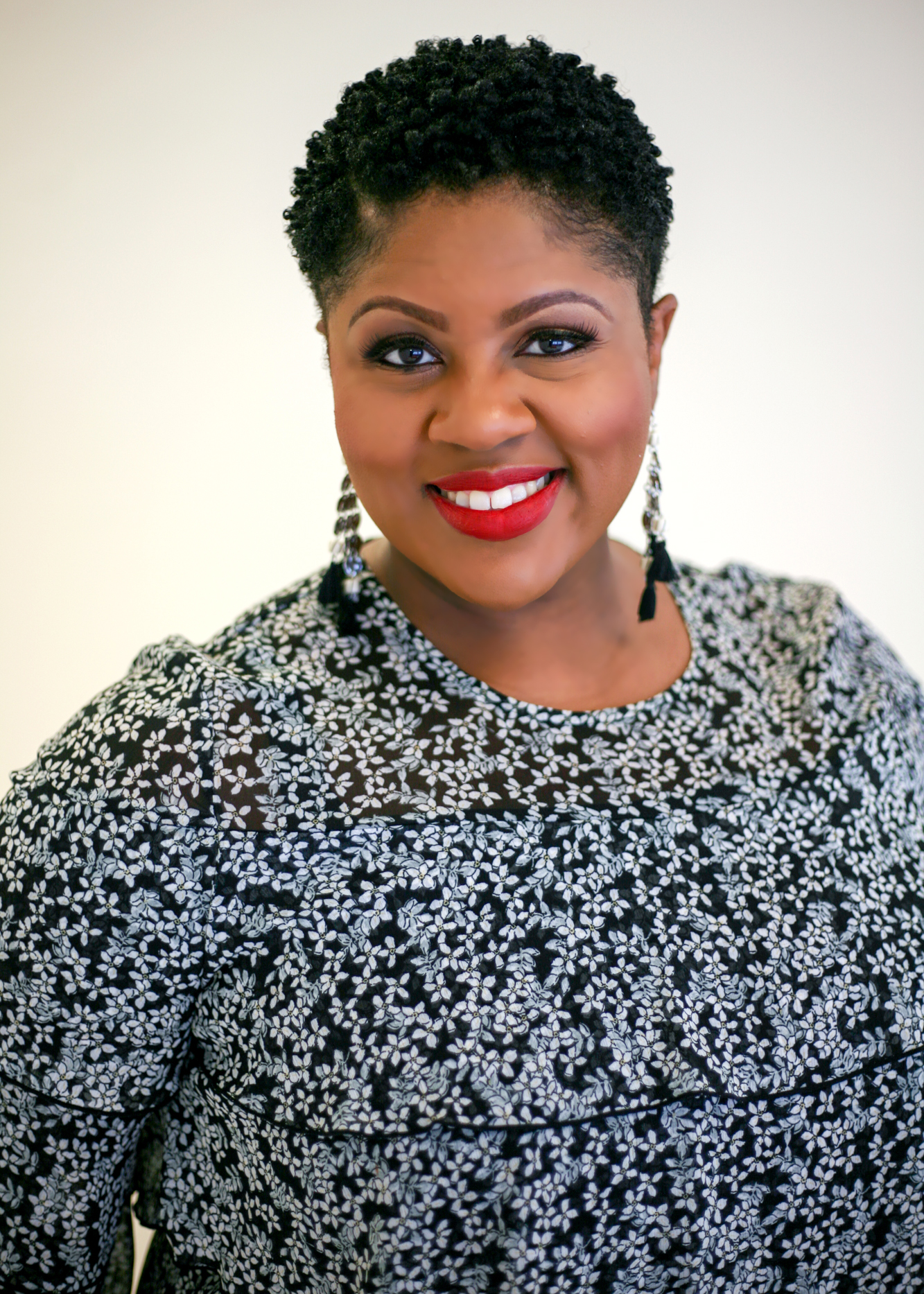 Montcalm Community College celebrates Martin Luther King, Jr. Day on Jan. 21 at noon with Shannon Cohen, author of "Tough Skin, Soft Heart: A Leadership Guide for Growing Stronger, Better, and Wiser," in rooms D303-305 in the Beatrice E. Doser Building on the college's Sidney campus.
Cohen is the founder and principal of Shannon Cohen, Inc., a boutique firm that specializes in developing customized emotional intelligence and wellness trainings for difference makers across diverse sectors and industries. Her Tough Skin, Soft Heart messages encourage leaders to lay down the burden of perfection, invincibility and fearlessness to practice self-care.
"We invited Shannon as our Martin Luther King, Jr. Day speaker because she has a passion and commitment to equality and inclusion as well as a genuine desire to invest in those around her," said MCC Speech and Communication Instructor Leslie Neal, who is one of the event organizers. "Her expertise allows her to inspire and motivate individuals, urging her listeners to not only see their greatness within, but share that greatness with others."
Lunch is provided for free for all attendees. For more information, visit www.montcalm.edu/arts-and-culture.