News
Monday, September 9, 2019
One Book author to speak at Sept. 17 closing celebration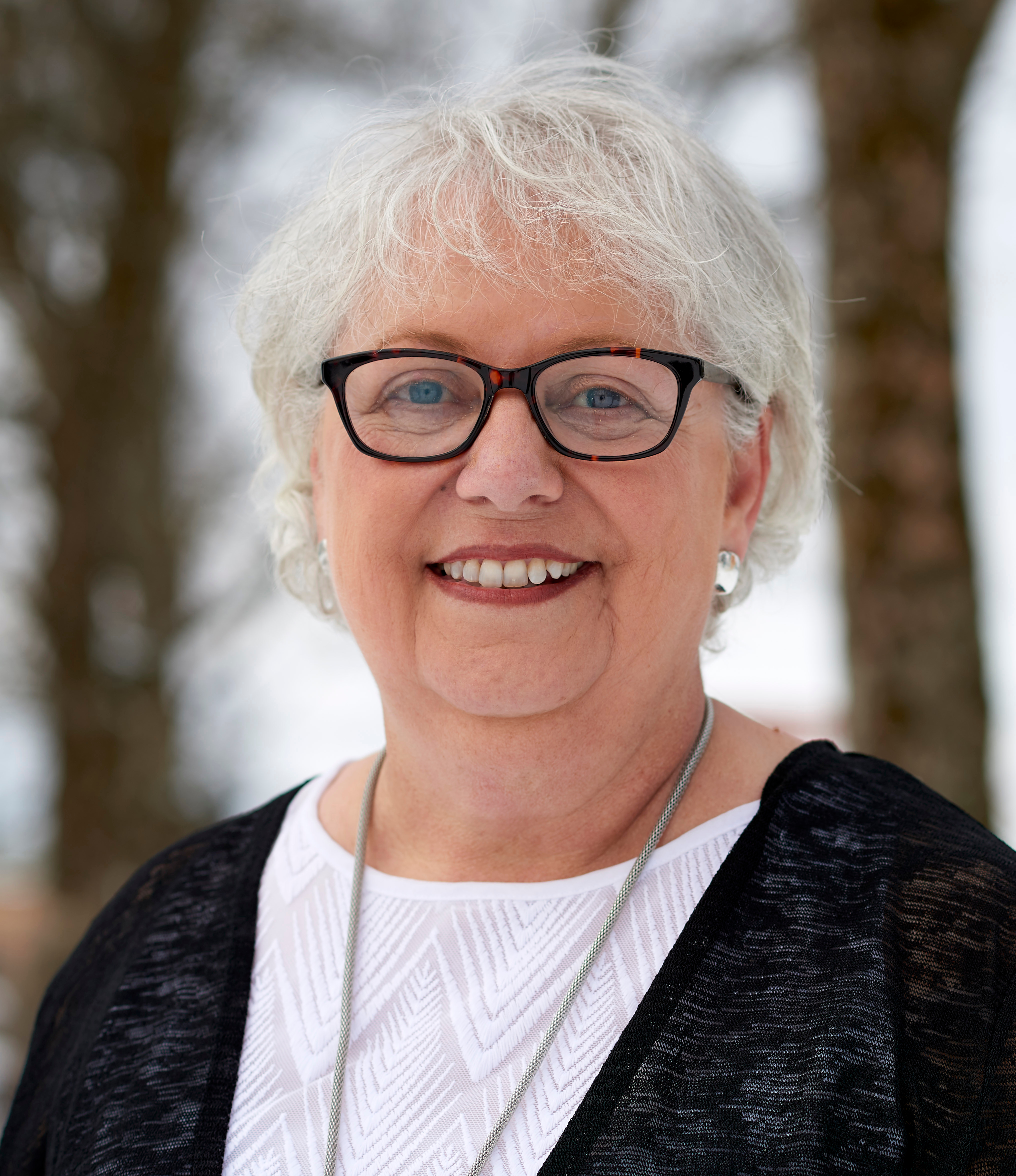 The last two years have been a whirlwind for Karen Dionne, the author of this year's One Book One County Montcalm selection The Marsh King's Daughter.
Dionne will share her experiences and what inspires her as an author during the One Book closing celebration Sept. 17 at 6 p.m. in rooms D303-305 on Montcalm Community College's Sidney campus.
"What I particularly enjoy talking about with Michigan readers is my personal connection to the material," Dionne said.
Dionne, her husband and infant daughter homesteaded in the Upper Peninsula in the 1970s, where they lived for 30 years.
"I consider the book my love letter to the Upper Peninsula. It was a privilege to write a story about a character who loves the Upper Peninsula as much as we do," said Dionne, who now resides in Detroit's northern suburbs.
The Marsh King's Daughter is the mesmerizing tale of a woman who must risk everything to hunt down the dangerous man who shaped her past and threatens to steal her future: her father. In this fictional thriller, a notorious child abductor known as the Marsh King escapes from prison in Michigan's Upper Peninsula. No one is the Marsh King's equal when it comes to navigating the area's marshland – except Helena Pelletier, his daughter. As their cat-and-quarry game unfolds, she must use all her wilderness skills to thwart his plan and survive.
When she was writing the novel, Dionne said she did not anticipate how well it would be received.
"Everything that has happened has been far beyond what I ever thought it would be," she said.
Originally published in hardcover in June 2017, the book has been published in 25 languages. It has been named to the best seller lists in Germany, Sweden and Iceland, and it was named a 2018 Michigan Notable Book by the Library of Michigan. In addition, it is in development as a major motion picture.
"Nothing prepared me for all of this," Dionne said.
The Marsh King's Daughter also was chosen as one of iBook's top 10 novels of the year.
"This is especially meaningful for me because it addressed the quality of the book," Dionne said.
During her presentation, Dionne will talk about her experiences as an author, how her love of Michigan's Upper Peninsula inspired the storyline of The Marsh King's Daughter, and she will answer questions from the audience.
"I will also talk a little bit about what happens behind the scenes when a book sells at auction and receives the kind of acclaim this novel has received around the world," Dionne said.
In addition, Dionne will share a sneak peek of her next novel, The Wicked Sister, another standalone psychological suspense that takes place in Michigan's Upper Peninsula, which will be published in June 2020 by G.P. Putnam's Sons.
"With social media, I can interact with readers all over the world. As writers, we write in solitude. It's just a privilege to talk with readers. I love talking with people and hearing their opinions," Dionne said.
MCC Library Director Katie Arwood said The Marsh King's Daughter has been a hit with One Book participants.
"We have had an overwhelmingly positive response to this year's selection," she said. "Not only does the book kind of make you jump out of your skin at times, readers have been quick to jump into the book discussions that have been held in the libraries. They are eager to talk about some very powerful and edgy topics.
"One Book brings people together and the familiar Upper Peninsula setting, even fraught with mayhem and suspense, has been the common link that has made many readers respond to this title," Arwood said. "Who can resist a spine-tingling thriller with action happening in places many of us have hiked and camped with our families?"
During the One Book closing, Dionne will also be available for book signings. Refreshments will be provided. One Book One County Montcalm is sponsored by The Daily News, Montcalm Community College, the MCC Foundation and the public libraries of Montcalm County. Visit www.montcalm.edu/one-book for more information.
One Book One County Montcalm began in 2005 as a part of a national One Book One County movement. In 2009, MCC joined the effort. In 2016, the public libraries of Montcalm County began hosting the program.