News
Wednesday, September 11, 2019
Constitution Day to be observed at MCC on Sept. 17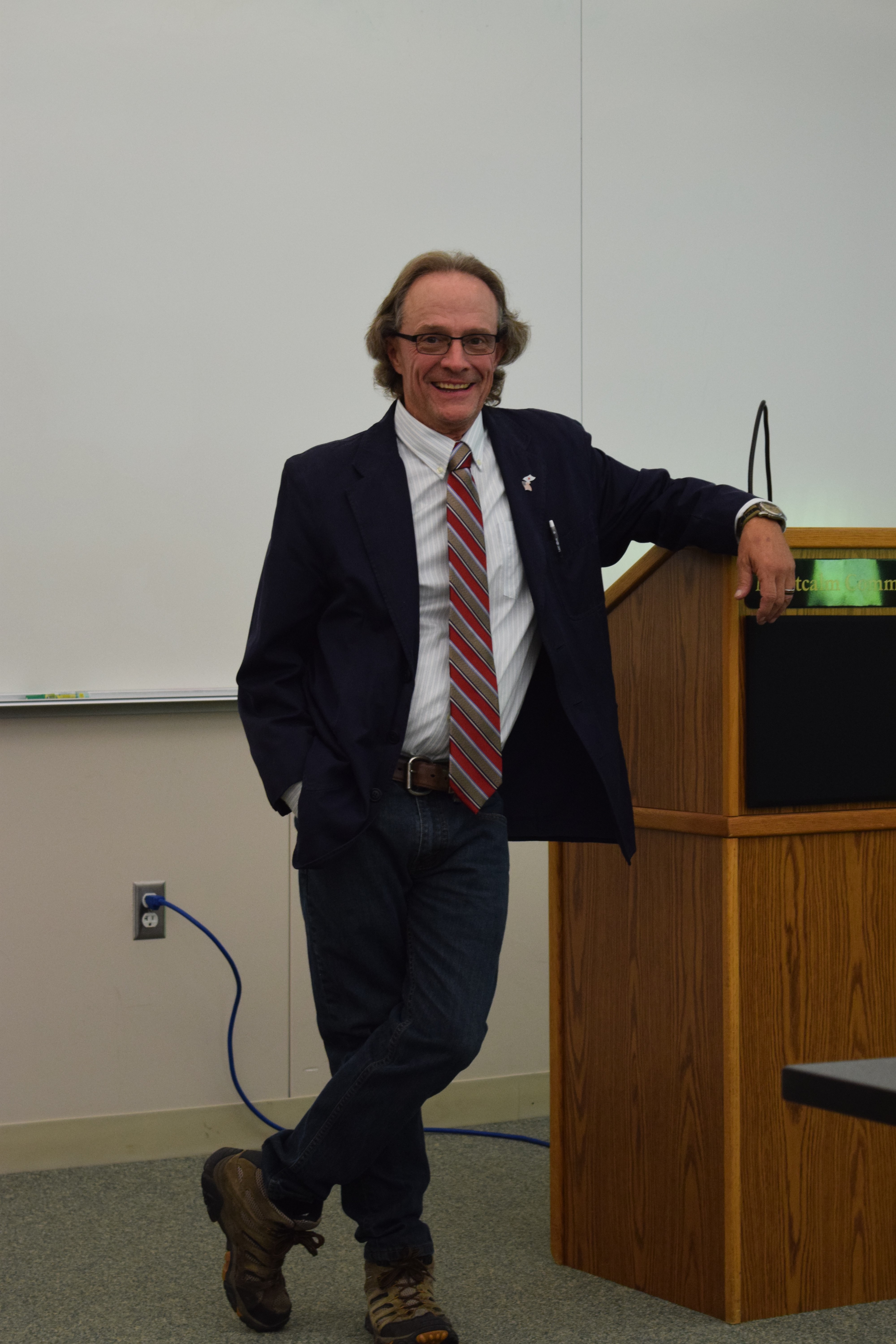 Celebrate Constitution Day at Montcalm Community College during a lunchtime presentation Sept. 17 with Social Science Instructor Ken DeLong.
Constitution Day, formerly known as Citizenship Day, commemorates the signing of the U.S. Constitution on Sept. 17, 1787. DeLong, who has presented on Constitution Day for the past 10 years, presents a breakdown of the U.S. Constitution in layman's terms in honor of Constitution Day.
The event is from 12 to 1 p.m. in rooms D303-305 in the Beatrice E. Doser Building on MCC's Sidney campus. Lunch is provided for free for all attendees. For more information, visit www.montcalm.edu/arts-and-culture.