News
Wednesday, November 13, 2019
Explore 'The Power of Vision and Action' at MCC on Nov. 19 with Brian Frejo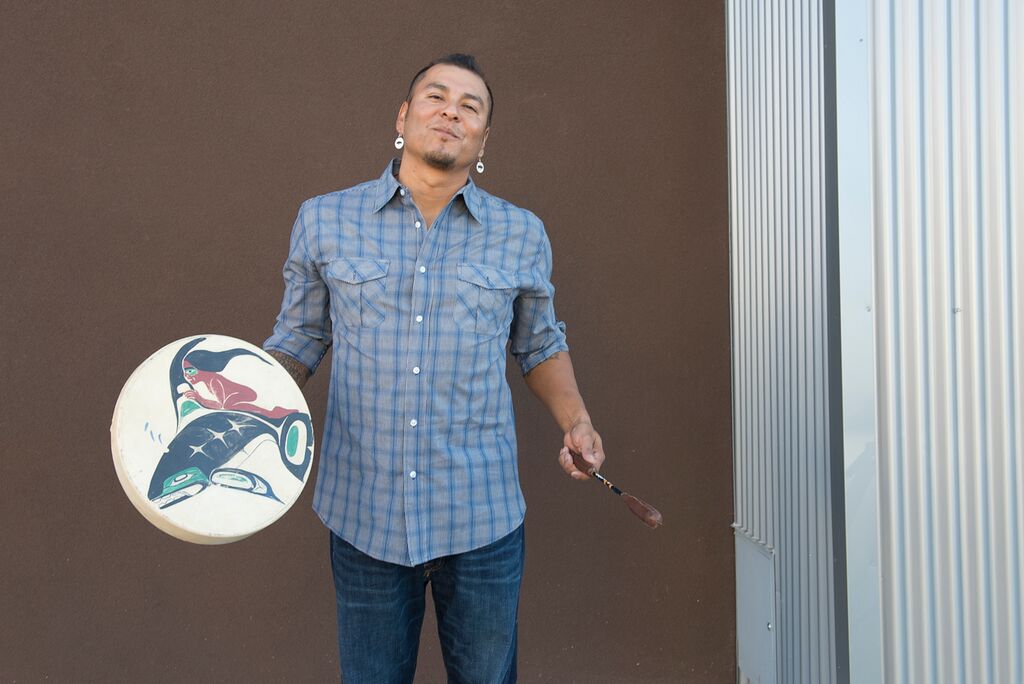 Native American activist, musician, disc jockey and actor Brian Frejo presents "Empowering Leadership: The Power of Vision and Action," Nov. 19 at 12 noon and at 7 p.m. in rooms D303-305 in the Beatrice E. Doser Building on Montcalm Community College's Sidney campus.
Frejo is the founder of Created for Greatness/Culture Shock Camp, and is a drug/alcohol free motivational speaker, cultural activist, youth advocate, suicide and meth prevention trainer, performer, DJ, actor and photographer. As emcee, DJ, music producer and promoter IndiGenius Shock B, he has performed with some of the most popular acts in music today. Frejo produced successful concerts, tours and special events with Native music talents and is one of the premier music promoters and special event organizers in Indian Country. He is a member of the Grammy-nominated drum group "Young Bird." He also plays the Native American flute.
Frejo is an accomplished actor who has appeared in more than 20 feature films and television series, including "Last of the Mohicans," "Geronimo," "Under Siege," and "Murder She Wrote." Recent projects include "Six Pack and Gas Money" directed by Steven Paul Judd and "New World," starring Colin Farrell and Wes Studi.
Lunch is free for all attendees.
This program is part of MCC's celebration of Native American Month during November. For more information, visit www.montcalm.edu/arts-and-culture, contact Social Science Instructor Ken DeLong at kend@montcalm.edu or (989) 328-1258 or contact Digital Arts Instructor Seth Sutton at seth.sutton@montcalm.edu or (989) 328-1008.