News
Monday, January 20, 2020
Gymnastics start Feb. 8 at MCC with Anne Bowen-Martin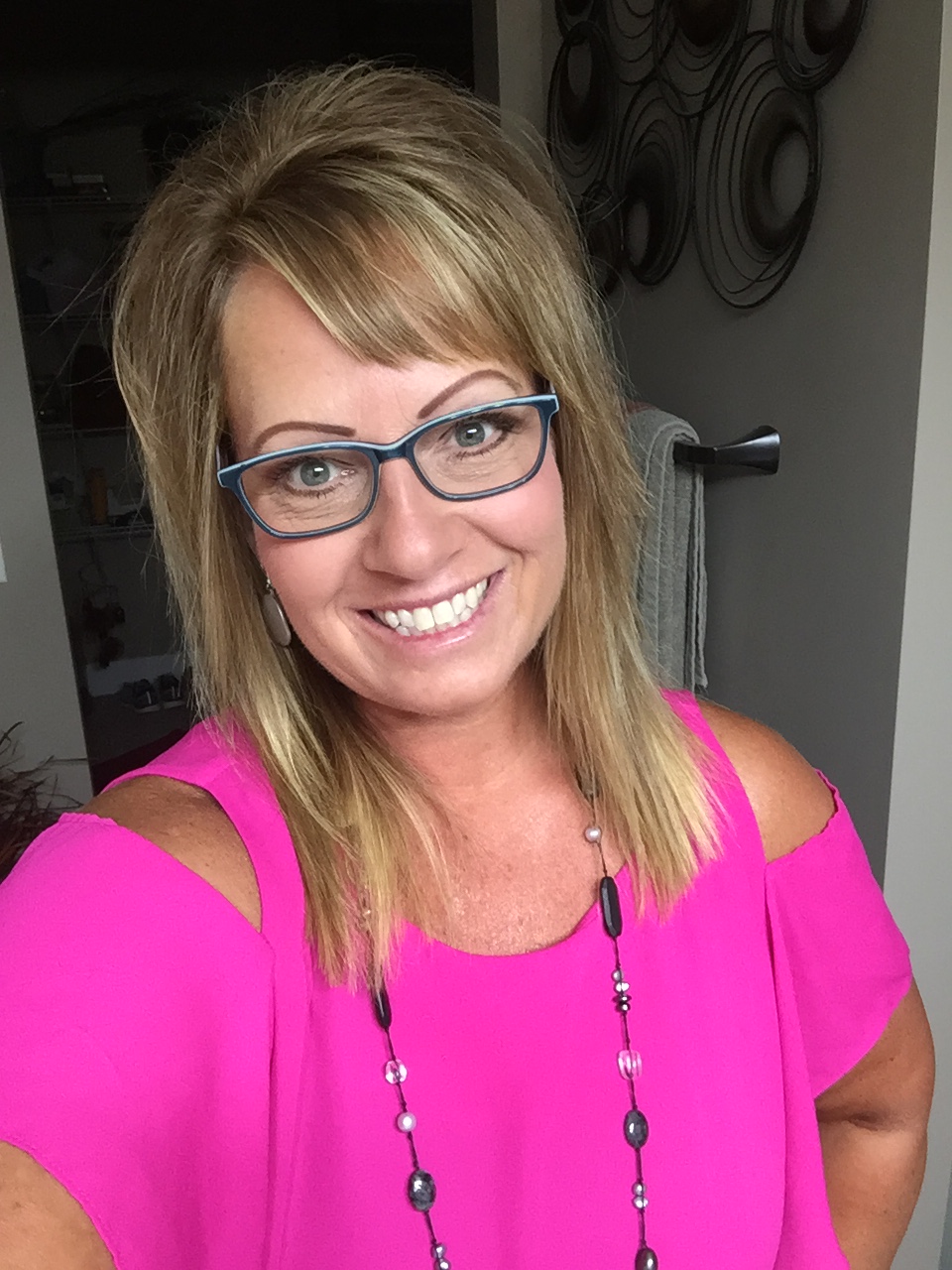 Former gymnast Anne Bowen-Martin will be sharing her passion for the sport at the institution where she got her start.
Children ages 5 to 10 can tumble into winter at Montcalm Community College (MCC) on Saturdays from Feb. 8 through March 14. Martin will teach the basics of tumbling to children during two six-week classes.
Martin teaches physical education at Lakeview Community Schools, where she has devoted 22 years to sharing her passion for sports with kids. She began her gymnastics training at age six at MCC and quickly moved on to other gymnastics programs where she became a competitive gymnast, competing throughout Michigan as a youth. She eventually became an elite gymnast and continued to train and compete at an advanced level of gymnastics. She earned state-level awards as an individual and as a team player.
"I gained confidence, skills, strength and structure," she said of her gymnastics training.
Martin went on to excel at other sports throughout her high school career including basketball, volleyball, track and softball.
"I was very competitive at all of my sports because of my gymnastics background. Gymnastics had prepared me to work hard and strive for perfection," she said.
Martin was All State in basketball and track. In addition, she earned most valuable player in her school's league as well as the Grand Rapids Press salute award in basketball. While she was offered scholarships to play college sports, she chose to focus on her education, continuing to participate in intramural sports. She went on to earn a bachelor's degree in education and a master's degree in educational leadership.
Martin will teach the basics of tumbling in the gymnasium on MCC's Sidney campus beginning Saturday, Feb. 8, to five- to seven-year-olds from 9 to 9:50 a.m. and to eight- to 10-year-olds from 10 to 10:50 a.m. The cost is $60 per person for the six-week class.
For more information or a link to register online, visit www.montcalm.edu/career-development or call (989) 328-1012.