News
Wednesday, March 4, 2020
Learn about career options during Talk & Tour Career Series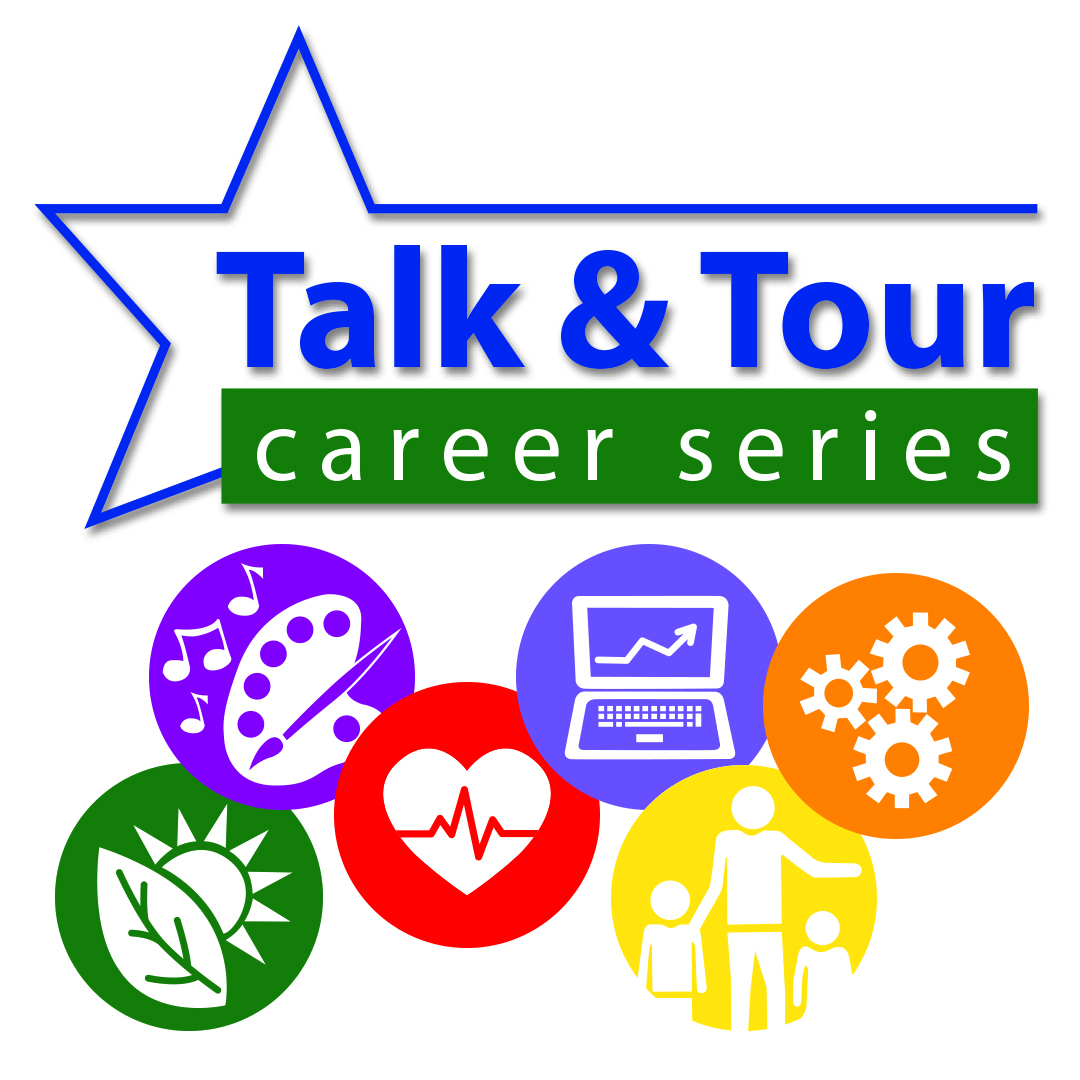 The Talk & Tour Career Series is an opportunity to visit employers at their business, ask questions, tour their facilities, and learn about career options in their particular industry. These events are intended for area high school students and middle school students as well as Montcalm Community College students.
The series will be offered throughout the year. Upcoming offerings include:
Law enforcement - March 9 from 6 to 7:30 p.m.
Learn about careers in law enforcement and criminal justice during a visit to the Montcalm County Sheriff's Office, 659 N. State St., Stanton. Participants will also tour the facility and jail complex.
Physical therapy - March 24 from 6 to 7:30 p.m.
Physical therapy is an occupation in high demand. Learn about the variety of cutting edge treatments, equipment and techniques used for patient care during a visit to Hulst Jepsen Physical Therapy, 2425. W. Washington St., Greenville.
Health care - April 13 from 4 to 5:30 p.m.
Are you interested in health care, but aren't certain you want to pursue the clinical route? A large portion of health care jobs are "non-clinical." Learn more about administration, compliance and privacy, human resources, information systems (IT), marketing and more during a visit to Spectrum Health United Hospital, 615 S. Bower St, Greenville.
Department of Corrections - April 29 from 4 to 5:30 p.m.
A state prison runs like a small city. Come learn about the wide variety of jobs involved in running a prison and explore the need for registered nurses and corrections officers during a visit to the Carson City Correctional Facility, 10274 Boyer Road, Carson City.
Robotics & Technology – May 7 from 4 to 5:30 p.m.
Learn about new robotics technology that is redefining the way robots are used in manufacturing and observe robots performing a variety of repetitive production tasks during a visit to Montcalm Community College, 1325 Yellow Jacket Drive, Greenville.
Parents are welcome and encouraged to attend as well as any interested school staff. Transportation is not provided.
Visit maisd.com/talkandtour to register online. Call 616-225-6136 with questions.
The Talk & Tour Career Series is sponsored by Montcalm Community College and the Montcalm Area Intermediate School District.