News
Monday, March 23, 2020
MCC to remain closed until April 14; classes continue online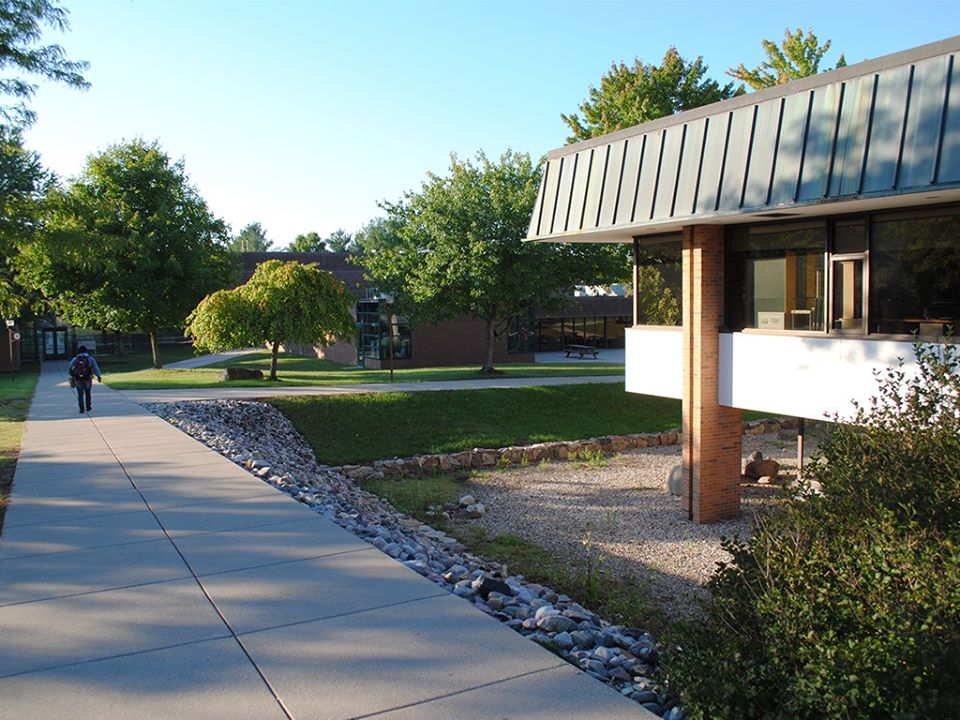 With Governor Whitmer's order issued Monday, March 23, to shelter in place to help slow the spread of Coronavirus (COVID-19), Montcalm Community College will extend the closing of its campuses in Sidney and Greenville, with plans to reopen April 14. 
According to MCC President Dr. Stacy H. Young, course delivery will continue online, and business operations will continue as some employees work remotely. In addition, student support services such as academic coaching (tutoring), computer support, math and writing support and other services will continue to be delivered online. The college also offers Live Chat accessible on its website at www.montcalm.edu and limited phone coverage is available by calling (989) 328-2111. 
"We are all in this together," Young said. "This is one time that size is our advantage. We are completely committed to continuing to provide our students the quality education they deserve and expect." 
Instructors will continue to communicate directly with the students in their classes. 
"Our employees are committed to responding to unique needs for support services and are working long hours to ensure our business operations continue," Young said. "I am so proud of how our employees and students have come together to continue as the COVID-19 pandemic evolves. We will come out of this stronger as a college and a community." 
MCC moved its classes to an online format March 16. In addition, the college is adding several online classes for summer to help students continue their education in these uncertain times. 
Visit www.montcalm.edu for general college information and www.montcalm.edu/coronavirus for updates related to the COVID-19 pandemic.
Media Contact
Shelly Springborn
Communications Director
(988) 560-0833
shellys@montcalm.edu