News
Monday, June 1, 2020
MCC moves summer classes online due to extended stay-at-home order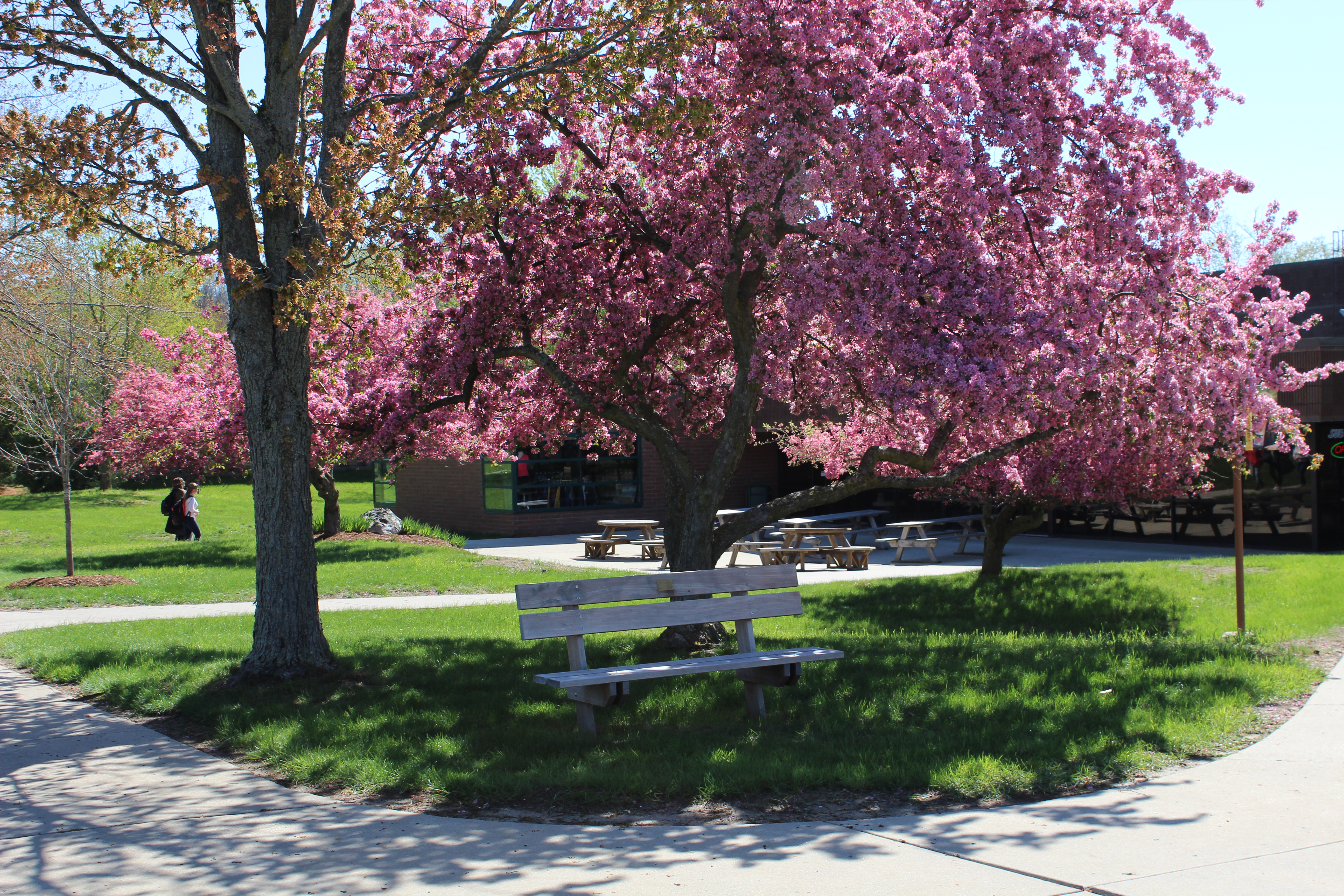 Due to Governor Whitmer's extension of the state's stay-at-home order through June 12, Montcalm Community College has no choice but to move its summer classes to an online format. Classes begin June 1 and run for eight weeks.
"We are deeply regretful that we have had to make this decision," said MCC President Dr. Stacy H. Young. "We are doing everything we can to help our students continue their educational journey during this unprecedented time of COVID-19.
"We have been working with state officials an attempt to allow us to be in-person for summer; however, it has become evident that this will not be an option at this time," Young said. "In anticipation of this latest development, our faculty have been preparing to deliver summer classes online. We are committed to delivering the top-quality instruction our students deserve and expect from MCC, and we will continue to provide our student support services online through the summer."
MCC Vice President for Academic Affairs Rob Spohr said some classes had to be canceled for summer because they require hands-on learning such as welding, allied health and others.
"In an effort to still bring student the in-person experience in other areas, we are offering real-time viewing of some classes via the Internet," Spohr said. "We have equipped many faculty members with technology that will allow them to teach class at its scheduled time and students in those classes can tune in through the Internet to view the class and interact with the instructor and other students."
Young encourages students to continue to be resilient as the college changes course for summer due to COVID-19.
"Summer session is just eight weeks," she said. "We want our students to know that our dedicated instructors and staff are here every step of the way to help them succeed." For a complete list of MCC's summer online course offerings, visit www.montcalm.edu/2020-summer. Registration ends June 2 at midnight.
Fall classes begin Aug. 22, and a complete listing of fall courses and a link to register is available at www.montcalm.edu/2020-fall. For more information, Live Chat is available through MCC's website at www.montcalm.edu, email studentservices@montcalm.edu or call MCC's Student Services at (989) 328-1277.