News
Tuesday, March 16, 2021
Explore China's presence in various countries in Africa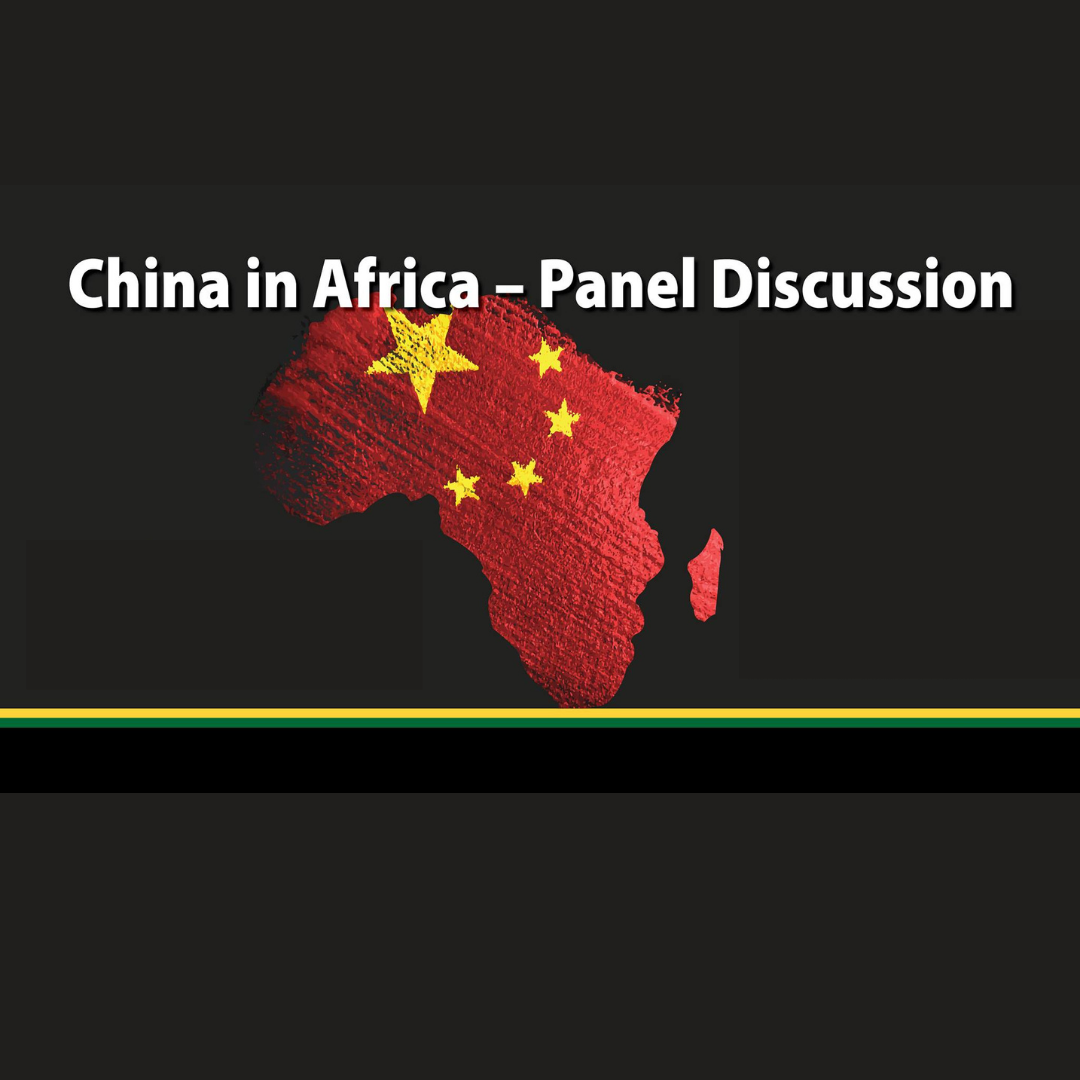 Montcalm Community College hosts a virtual panel discussion March 22 from 12 noon to 1 p.m. to learn about the history and current status of China's presence in various countries in Africa.
Panelists are Dr. Jamie Monson, Director of the African Studies Center and Professor of History at Michigan State University; Justin Leggs, Digital Video and Audio Archivist; and Gerald Nyambane, Associate Professor, Social Science, Program Director College of Arts and Science at Davenport University.
There is no cost to attend this event and registration is not required. Visit montcalm.edu/events for more information and a link to participate.
Leslie Neal, Instructor of Speech and Communication Studies and Department Chair for Communication, American Sign and Foreign Language at MCC, organized the panel discussion.
"The panel discussion provides an opportunity for us to learn about the global economy," Neal said. "Though there are over 50 countries on the continent of Africa, the speakers will focus on Chinese relations with Ghana, Tanzania and Zimbabwe."
"Overall, Americans often have stereotypical views of both China and Africa. The panel provides an opportunity to learn from experts and those that have had first-hand accounts documenting the powerful relationship between a country and a continent," Neal added. 
This presentation is part of the Stanley and Blanche Ash Lectureship Series, which features nationally and internationally-known speakers, whose presentations aim to increase awareness of key issues of global and domestic importance. It is funded by the MCC Foundation Stanley and Blanche Ash Community College Enhancement Fund, which supports the college in developing and enhancing career training, educational opportunities, programs and services for students, alumni and citizens of the college community.