News
Friday, May 7, 2021
MCC President establishes student scholarship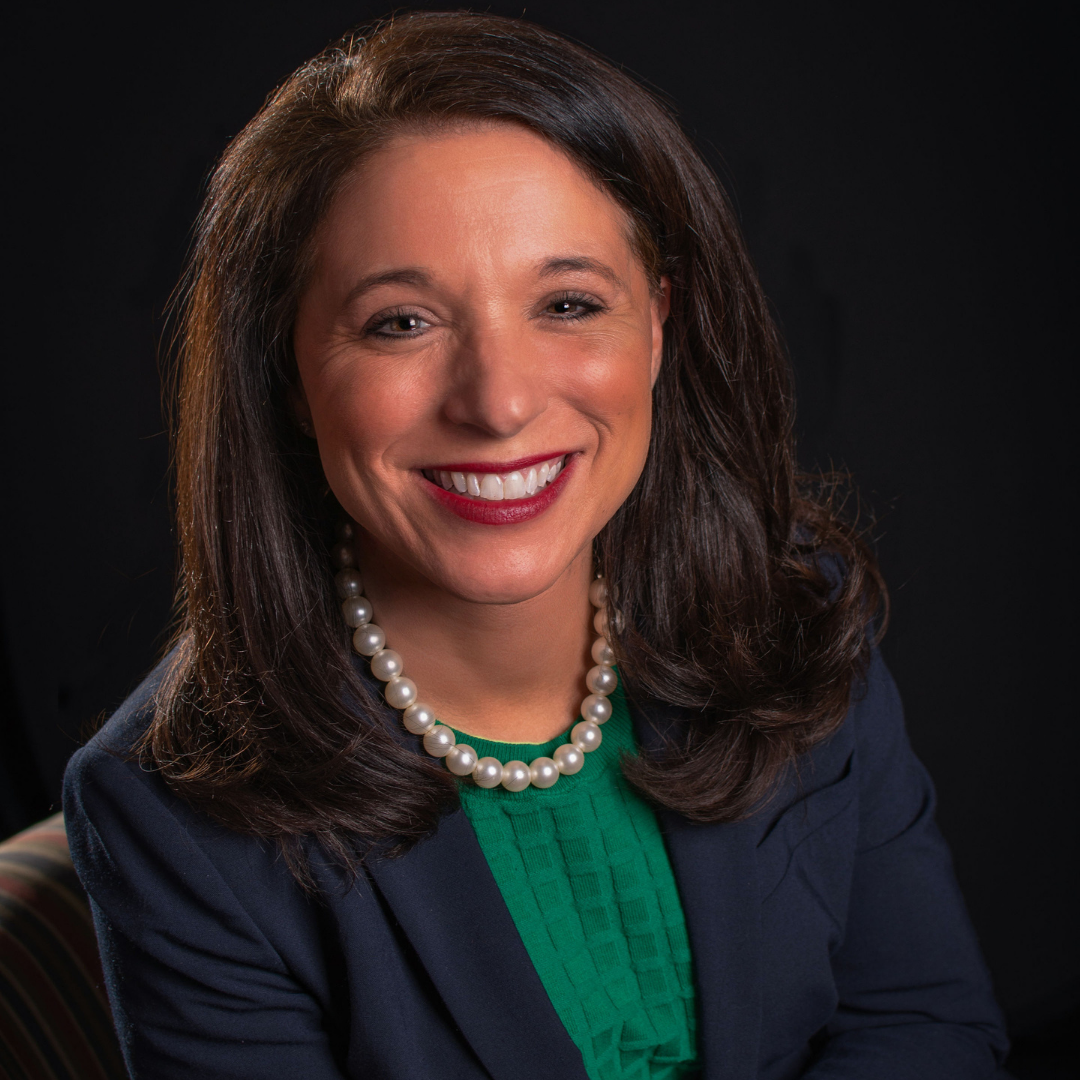 Montcalm Community College President Stacy H. Young, Ph.D., and her husband, Ron, recently established a scholarship within the MCC Foundation to support students as they pursue their dreams of achieving a college education.
With more than 23 years serving students in the community college setting, Dr. Young said she and her husband recognize that many students struggle financially while in college and they hope to help alleviate some of the financial burden.
"It is important to us to show our long-term commitment to MCC and its students," Dr. Young said. "I wanted to show my dedication and appreciation to MCC for the opportunity that has been given to me, to serve as the college's sixth president and its first female president. We couldn't think of a better way than to continue to serve our students in the future.
"We both believe that college changes lives and we want to help decrease the financial burdens that can sometimes come with obtaining a college degree," Dr. Young added.
"Beyond the important financial support scholarships offer, scholarships also send the message to students that someone believes they can reach their goals," said Lisa Lund, Executive Director of the MCC Foundation. "To hear this hope from the president of the college is very powerful."
The MCC Foundation offers more than $360,000 in scholarships and student aid annually to MCC students. For more information about the MCC Foundation or to donate, visit montcalm.edu/MCCF.