News
Tuesday, June 22, 2021
Retired MCC president establishes MCC Foundation scholarship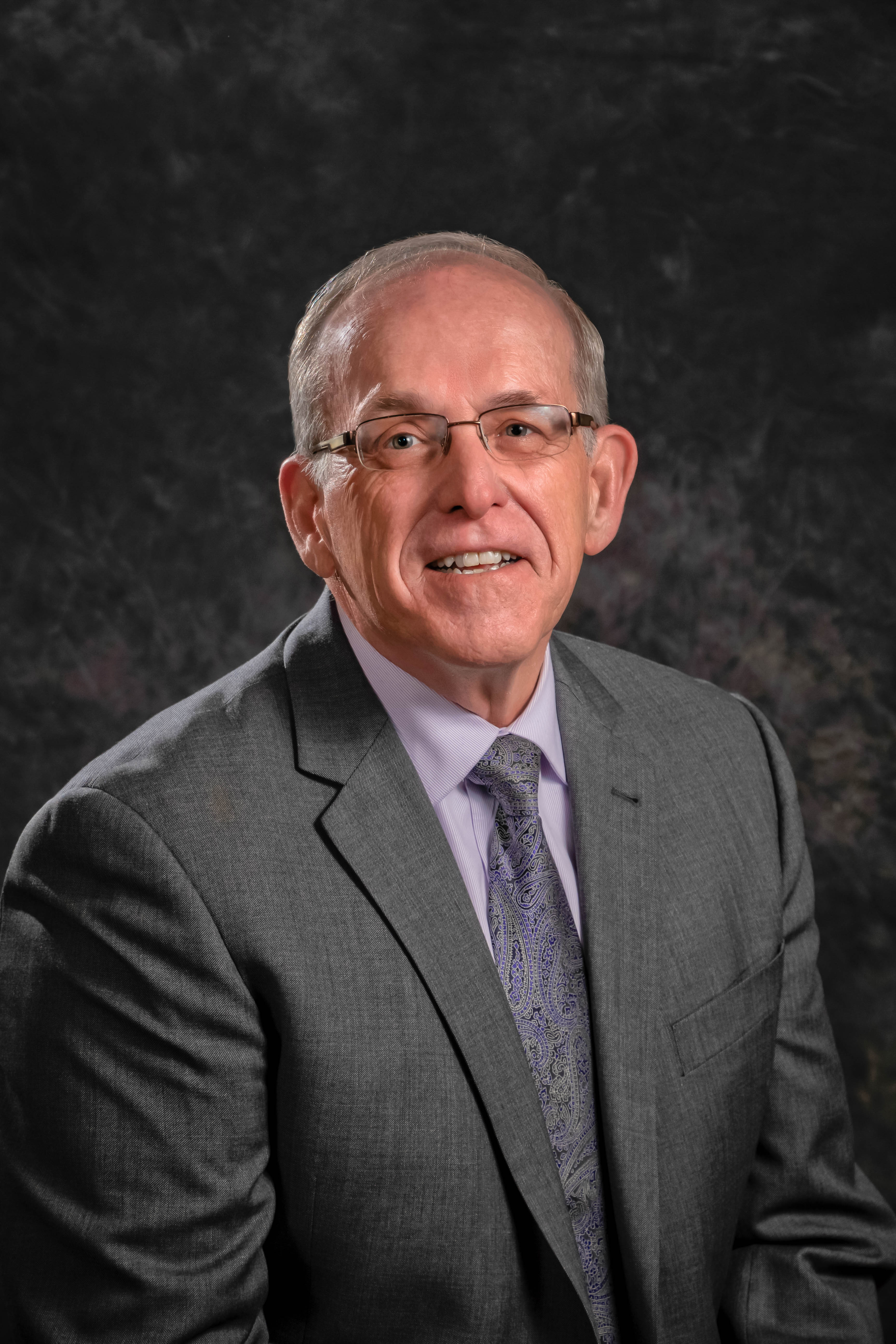 In retirement, former Montcalm Community College President Robert C. Ferrentino, J.D., continues to give back to the profession he enjoyed for more than 35 years.
Ferrentino recently established an MCC Foundation scholarship to help students who are pursuing a degree in business, education or law.
As the first in his family to attend college, Ferrentino said he wants to help those students who may find themselves in the situation he was in 50 years ago.
"I didn't really have any role model for college. I was the first in my family to go to college," said Ferrentino, who served as MCC's president from 2009 through 2019. "My dad had a fourth-grade education and had to quit school to work on the farm. My mom graduated from high school. My older brothers and sisters didn't go to college.
"I went to college, but I figured it out – found my own way," he said. "I could have used some help. Back then, financial aid was pretty much nonexistent."
As a strong advocate for student success initiatives during his tenure as MCC's president, Ferrentino understands first-hand the struggles many college students endure.
"I did not go to a community college. When I came out of high school, I was kind of that typical teenager who thought I knew everything and wanted to get away, so I went straight to the university and never looked back," he said. "At the university, I didn't get nearly the help in exploring career options or making some of those decisions."
Ferrentino said he changed program areas a half dozen times, and he was more than a decade into his career before he figured out what he wanted to do.
"After having some experience as an adjunct instructor, I knew I wanted to be in education," he said.
Looking back, Ferrentino said in establishing the scholarship, he hopes to "help get those students with uncertainties into the community college setting where they can explore and see what those opportunities may be like.
"I know the differences we can make for a kid or an adult coming to college today are real," he said. "I've never heard a student say they couldn't use a couple extra bucks – every nickel helps."
Lisa Lund, Executive Director for Institutional Advancement and the MCC Foundation, said establishment of the scholarship "is a fitting legacy. As president, Bob was a strong
advocate for student success. He continues that same advocacy in a different role as a member of the MCC Foundation Board. Through the establishment of this scholarship, he has made a personal commitment to MCC students to help them succeed for years to come."
Visit montcalm.edu/foundation for more information about the MCC Foundation and montcalm.edu/scholarships for a complete list of MCC Foundation scholarships.