News
Tuesday, November 23, 2021
MCC Foundation offers additional student scholarships for spring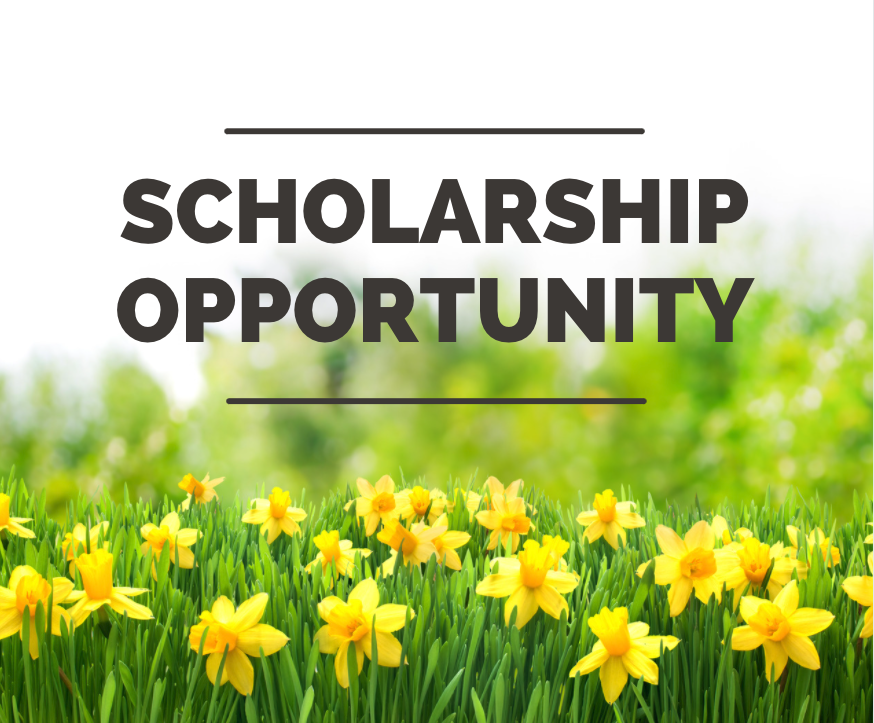 The Montcalm Community College Foundation is offering a special scholarship to help students who continue their education at MCC during the 2022 spring semester.
The scholarships are an extra incentive to support students in paying for tuition and fees as they work to achieve their academic goals.
"This is one of many ways in which the MCC Foundation supports our students as they work to achieve their academic dreams," said Lisa Lund, Executive Director of the MCC Foundation. "Through their stewardship of the Foundation's resources, the MCCF Board continues to illustrate their long-term commitment to MCC and its students."
More than $100,000 is available to be awarded on a first-come, first-served basis.
The spring scholarship application is electronic and very easy to complete. Visit montcalm.edu/scholarships to apply and for more information.