MCC Express
The MCC Express supports student success by partnering you with a conductor to answer your questions and help you every step of the way while you are an MCC student. No question is too big or too small for our conductors. They are here to help you feel comfortable throughout your college journey and get the most out of your college experience.
Meet Our MCC Express Conductors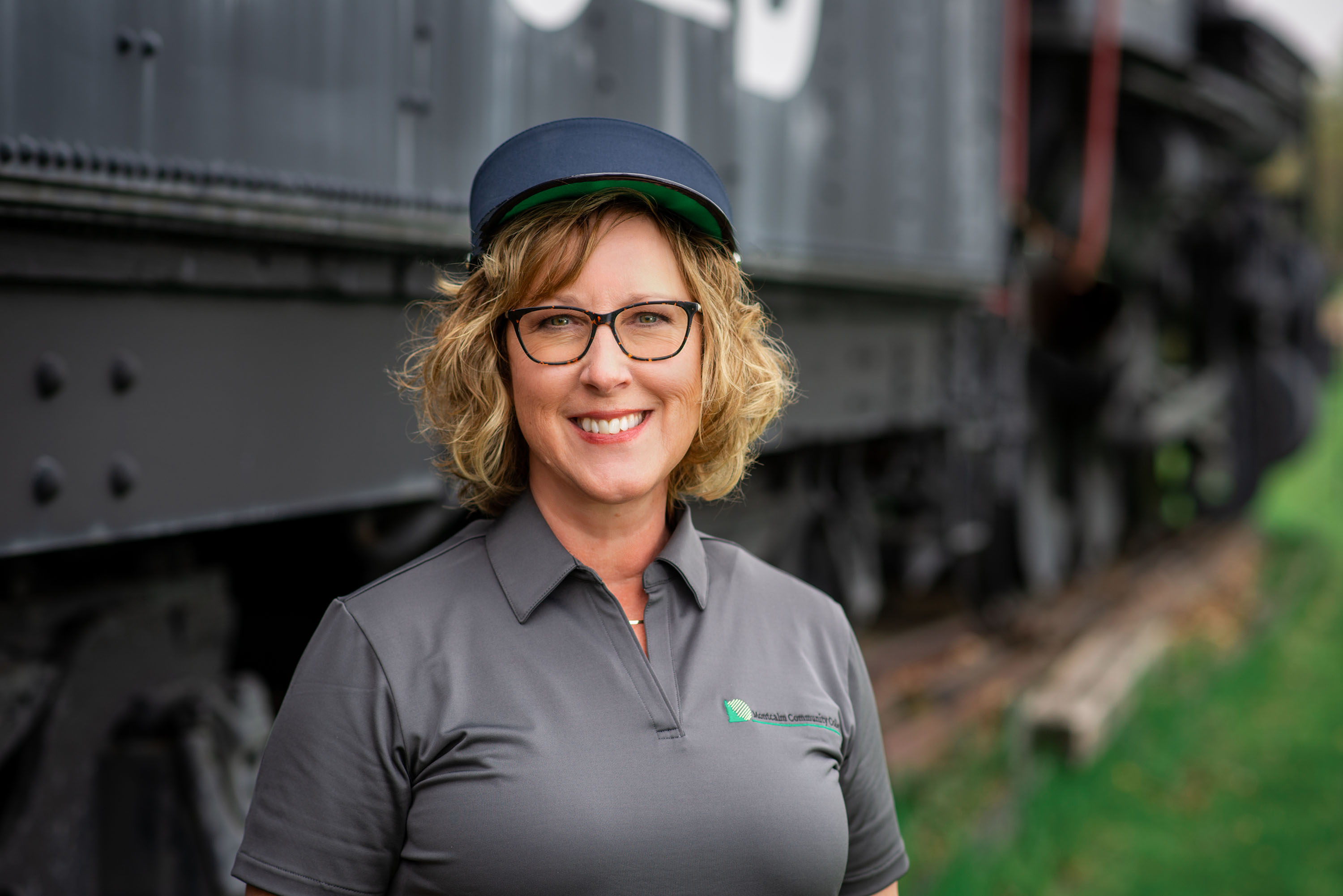 Debra Alexander, Dean of Student and Enrollment Services
Debra Alexander is MCC's Dean of Student & Enrollment Services. She joined the college in 2001 as the MCC Foundation Development Officer before moving to Admissions in 2004; she assumed her current position in 2012. Alexander earned two associate degrees from MCC as well as a Bachelor of Science in Business Administration and a Master of Arts in Interpersonal & Public Communication from Central Michigan University. She and her husband of 18 years, Gail, reside in Sumner with their three cats Tuxedo, Linda and Phoebe, and have two daughters and son-in-laws, Allison and David, and Jessie and Richard.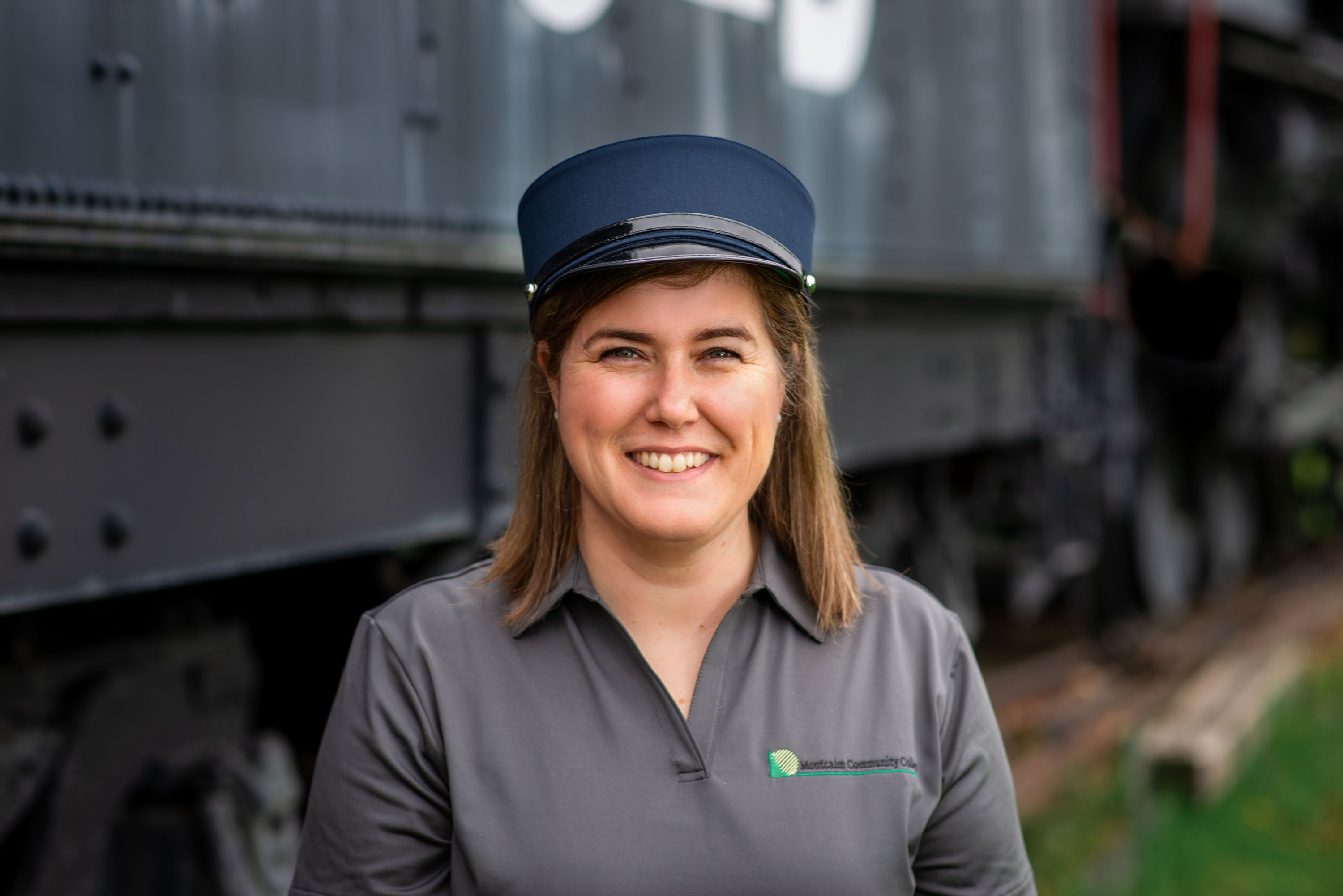 Lisa Gardner, Director of Student Success and Advising
Lisa Gardner is MCC's Director of Student Success and Advising. She oversees the Student Success Center and its programs, including supplemental instruction, new student orientation, tutoring, testing and advising. She came to MCC in 1998 as a part-time CIS Lab Assistant. In 2002, she became a full-time Student Success Center Lab Assistant and in 2011 she became the Director of Student Development and Advising. Her current position started in October 2016. Gardner earned an Associate of Science in Information Systems from MCC, a Bachelor of Science in Business from Northwood University and a Master of Science in Career and Tech Education from Ferris State University. She lives in Sheridan with her husband, Brian. They have three daughters, Sophie, Anna and Ella.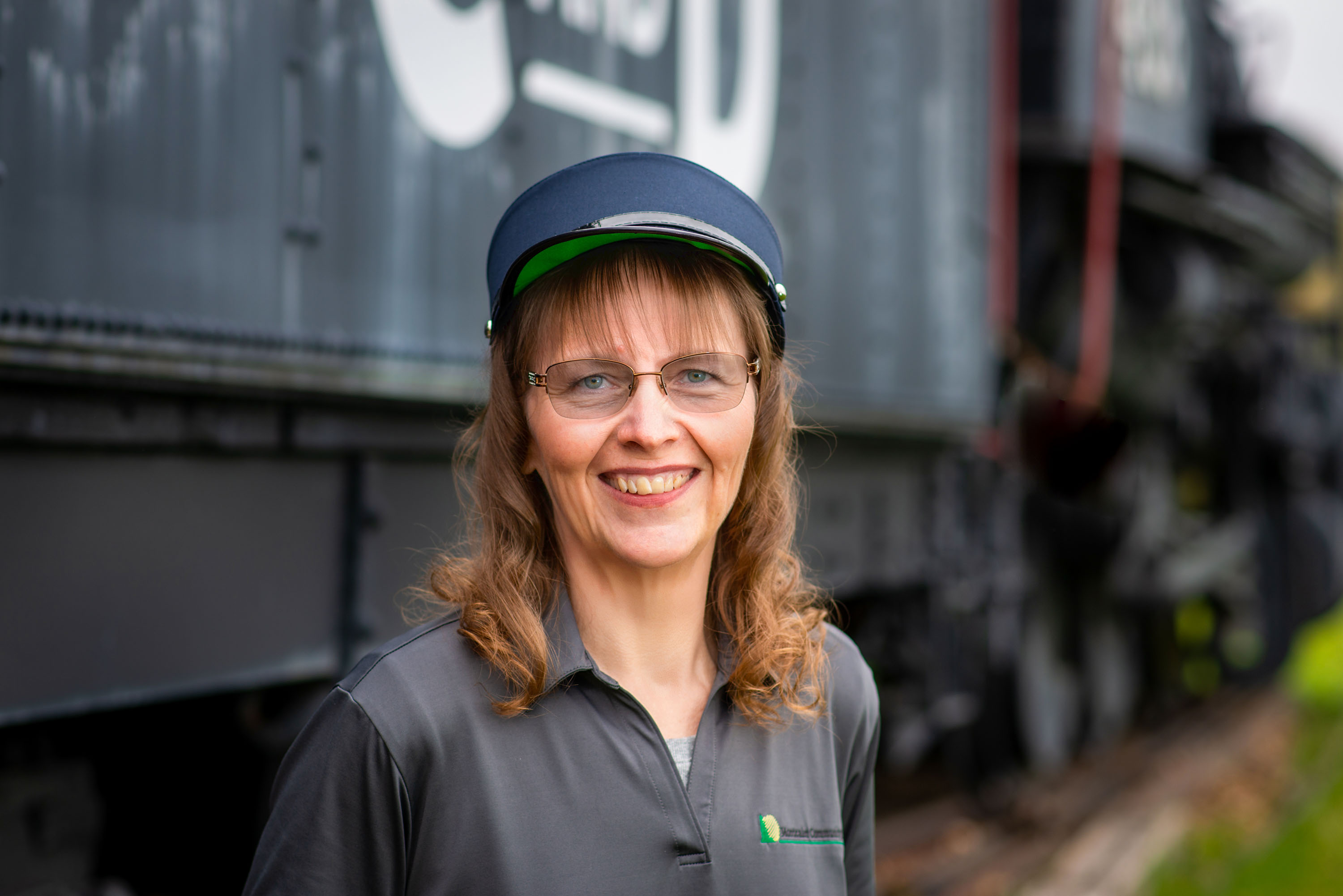 Serena Houseman, Administrative Assistant, Academic Affairs
Born and raised in Montcalm County, Serena Houseman attended the Montcalm Area Career Center's Health Careers program and went to work as a CNA after graduating from high school. A co-worker convinced Serena to try a few nursing program pre-requisite courses at Montcalm Community College in the fall of 1998. By the spring of 1999, she was working as a science tutor and then a full-time lab assistant in the science department by the fall of 1999. She graduated from MCC with her Nursing Certificate and an Associate degree. She now works as an administrative assistant for academic affairs. She lives in Fenwick on a 40-acre hobby farm. She has one son, Ben, and a granddaughter, Chandra. She says that MCC changed her life.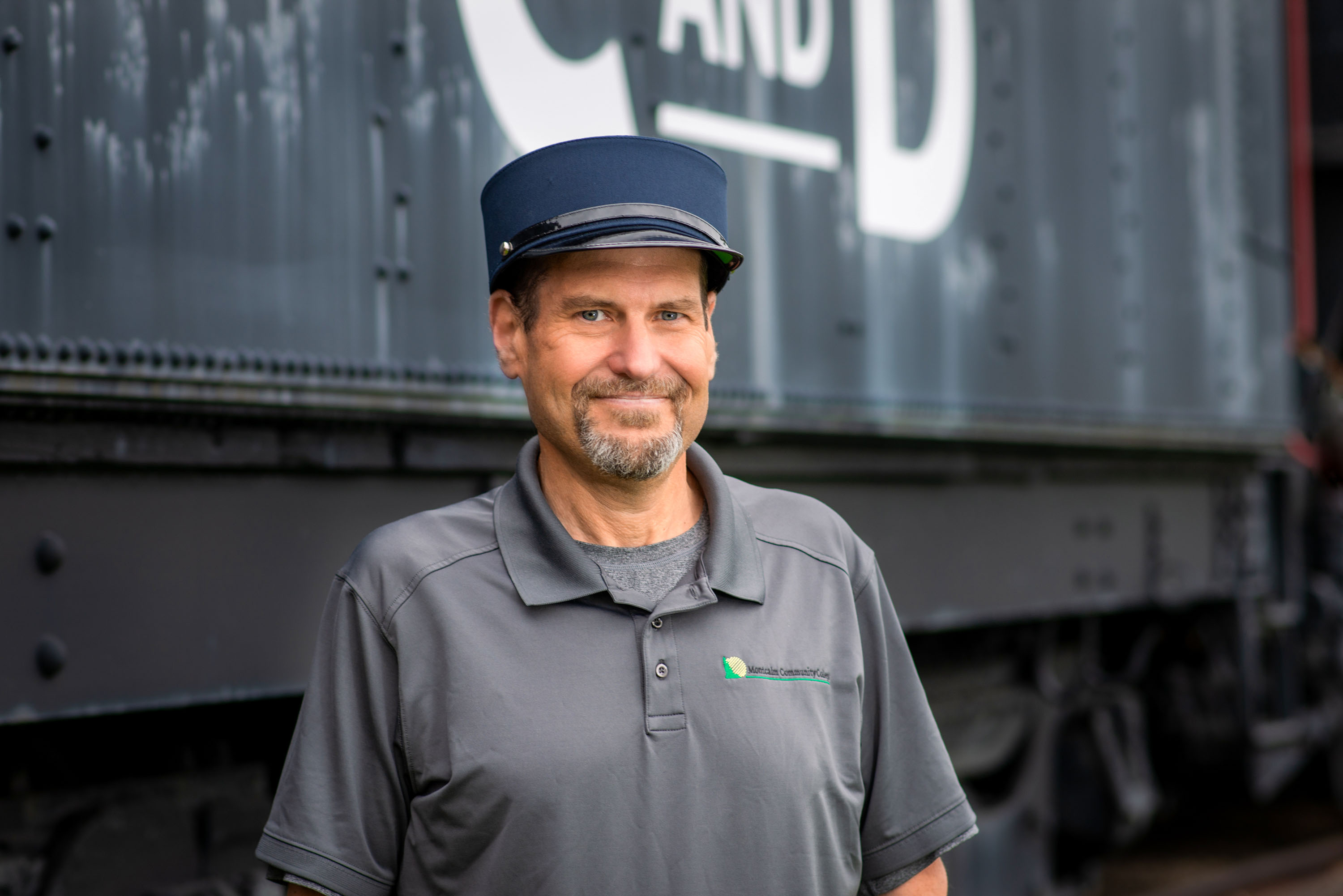 Rob Spohr, Vice President for Academic Affairs
Born and raised on the east side of Michigan, Rob served in the Marine Corps after high school to earn money to go to college. By the time he was honorably discharged from the Corps, Rob was married and had two children, so he had to work to support them. Rob managed Domino's Pizza stores for a few years, then purchased the existing Domino's Pizza store in Ionia from the corporation for $1 (you will have to ask for the whole story). Rob owned and operated his store for five years, then decided to sell and pursue other jobs. After holding a few middle-management jobs in manufacturing, Rob decided he needed a college degree to move beyond middle-management. At 30-years-old, with a family of five, Rob started taking classes at Montcalm Community College. After completing a few classes, Rob realized that he loved education and wanted to teach at MCC. Rob earned his associate degree at MCC,  a Bachelor of Arts in Marketing at Grand Valley State University, and a master's degree in Career & Technical Education from Ferris State University.
During this time he was a shift superintendent at a large automobile manufacturer in Grand Rapids and then a project manager and estimator for one of the largest commercial contractors in Michigan. Rob started teaching business part-time at MCC in 2004 and was hired to teach business, management, and marketing full-time in 2005. In 2008, Rob was appointed Dean of Occupational Education, and in 2010 was selected to his current position as the Vice President for Academic Affairs.
In his free-time, when he has free-time, Rob likes to camp, fish, hunt, and golf. Rob's grandson, Elijah, was born in 2020 and Rob plans on having a camping, fishing, hunting, and golfing buddy for a long time.