News
Monday, July 26, 2021
Don't Wait!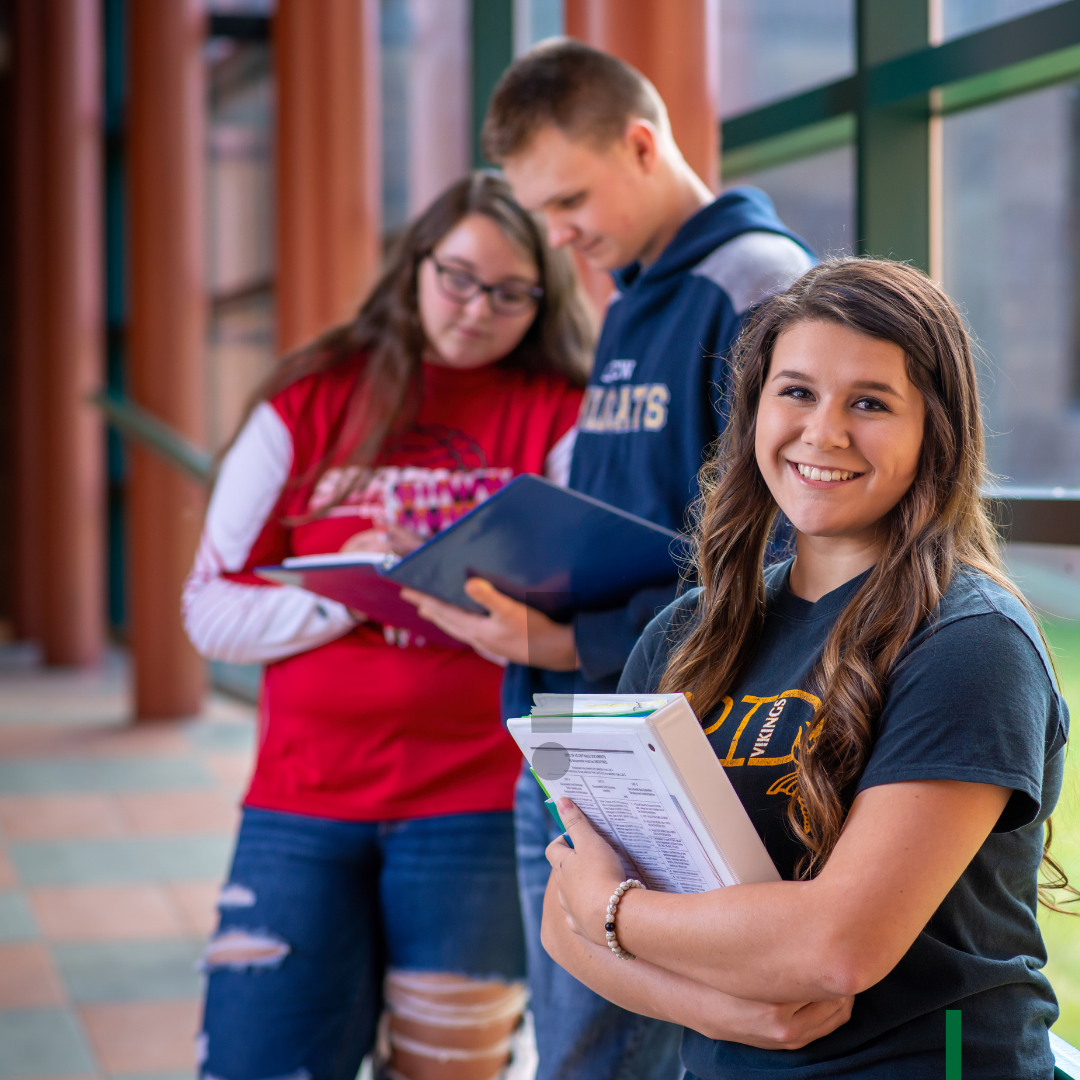 It's time to register for fall classes at MCC
If you are planning to attend classes at Montcalm Community College this fall and have not yet registered, don't wait!
We have classes scheduled at all times, but some sections do fill up. So, for the best chance at getting the classes you need at the time you need them, don't wait to register.
You can learn as you like at MCC with four formats to fit your needs:
In-person: Live instruction where the instructor and students meet in a traditional classroom setting during a regularly scheduled course time
Online: Instruction is completely online; however, proctored exams may be required.
Hybrid: Instruction is a combination of in-person and online formats
Live Online: In-person instruction from the comfort of another location through a real-time online presentation, similar to Zoom or a Teams meeting, which allows interaction with the instructor and other students during a regularly scheduled course time.
For those enrolling in fall classes, MCC has waived GNST 115 – Effective Online Learning, which is typically required before a student may enroll in an online class.
Registration for fall classes is open. Don't wait to sign up if you want to get the classes you need. Visit montcalm.edu/fall-2021 for a complete list of fall classes and a link to register. The schedule of courses is available through MyMontcalm under the Academics tab at http://my.montcalm.edu.
If you need help or have questions, please contact MCC's Student Services Department at studentservices@montcalm.edu, 989-328-1277 or Live Chat at montcalm.edu.