News
Wednesday, July 21, 2021
MCC to host drop-in soccer at Greenville's Black Field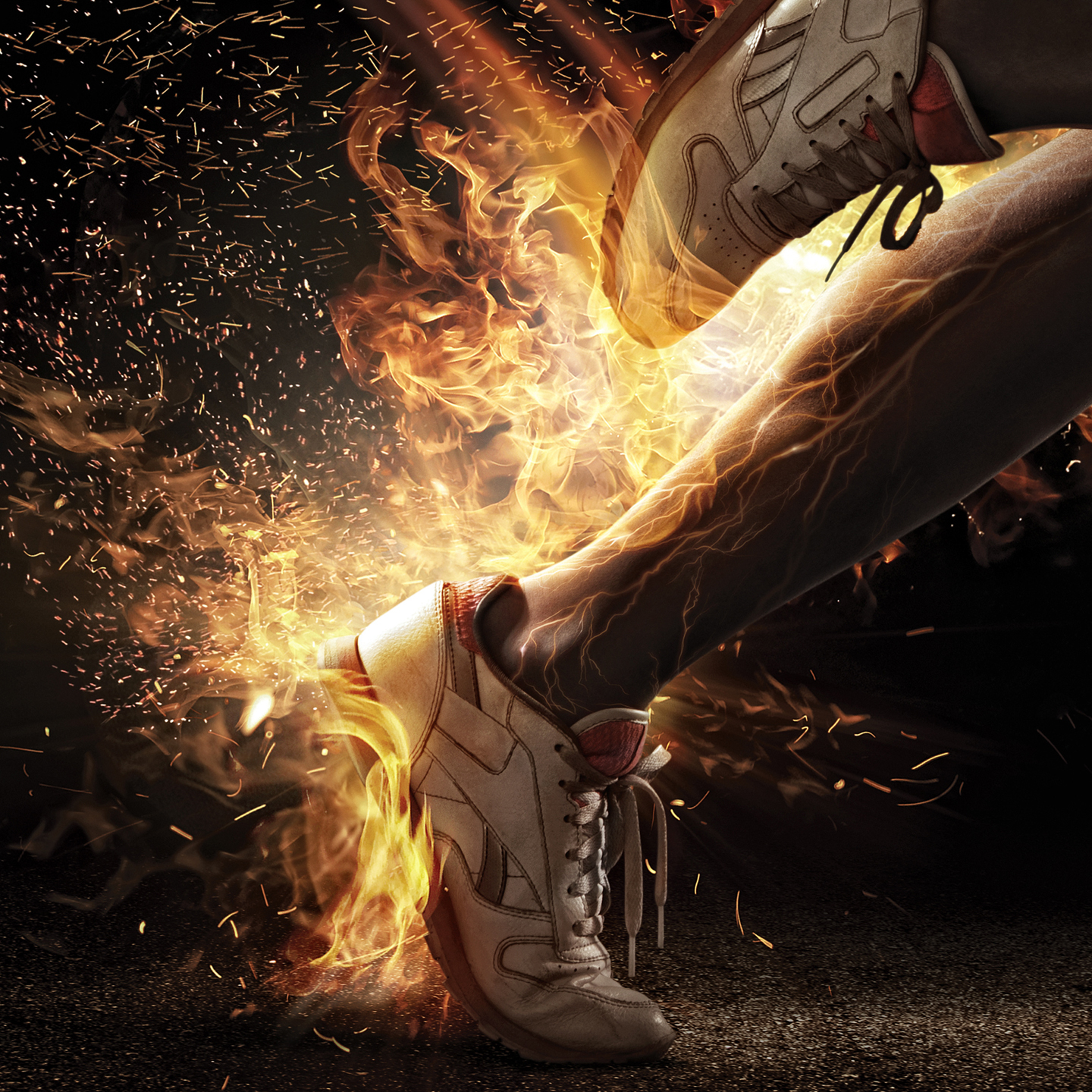 Montcalm Community College will host drop-in soccer July 28 from 5 to 7 p.m. at Black Field in Greenville.
This is MCC's first step toward establishing club sports at the college, according to Director of Facilities Taylor Male, who also oversees the college's Recreation Department.
"This event is open to anyone who plays soccer," Male said. "Our goal is to connect with people who may be interested in playing on an MCC traveling team.
"We are committed to investigating the establishment of club sports to enhance the student experience at MCC and to provide opportunities to area athletes to participate in sports at the collegiate level," Male added. "We are also working with the Fenwick Football Club to help connect athletes interested in learning about other opportunities in our area."
For more information, email athletics@montcalm.edu or call the MCC Recreation and Fitness Center at 989-328-1259.