News
Friday, March 1, 2019
"Evil and the Philosopher" presentation is March 7 at MCC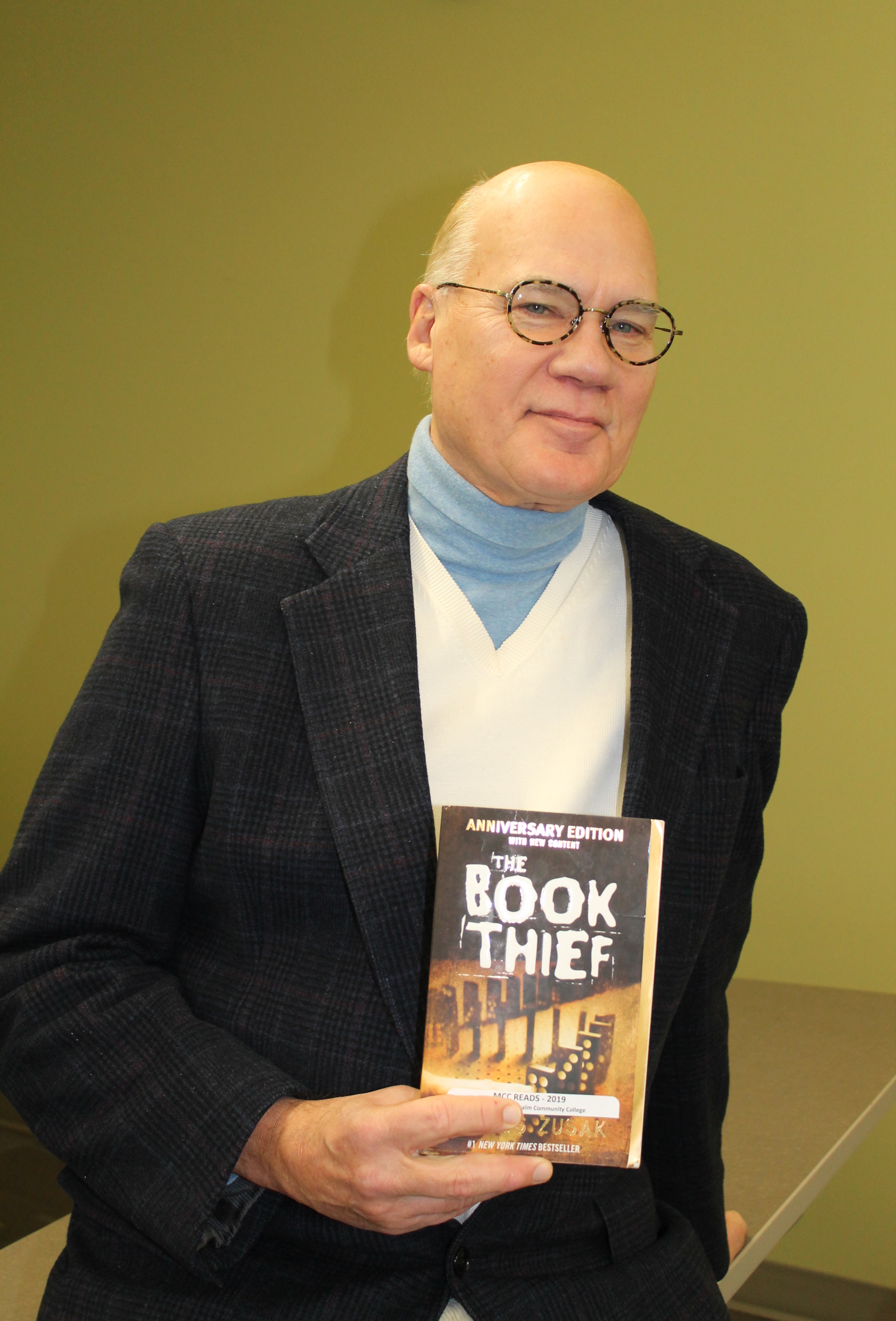 MCC Philosophy and Religion Instructor Dr. Lance Miller explores the meaning of "evil" through a philosophical and historical lens, from the Holocaust to today during "Evil and the Philosopher."
Dr. Miller will lead a discussion on the evolving nature of what we consider evil and how individuals and groups have been motivated to behave in ways that shaped history.
This presentation is March 7 at noon in rooms D303-305 in the Beatrice E. Doser Building on MCC's Sidney campus. Pizza and pop will be provided for all attendees.
This event is hosted by MCC Reads. Visit www.montcalm.edu/MCC-Reads for more information.