News
Friday, July 12, 2019
Travel to Stratford with MCC on Oct. 4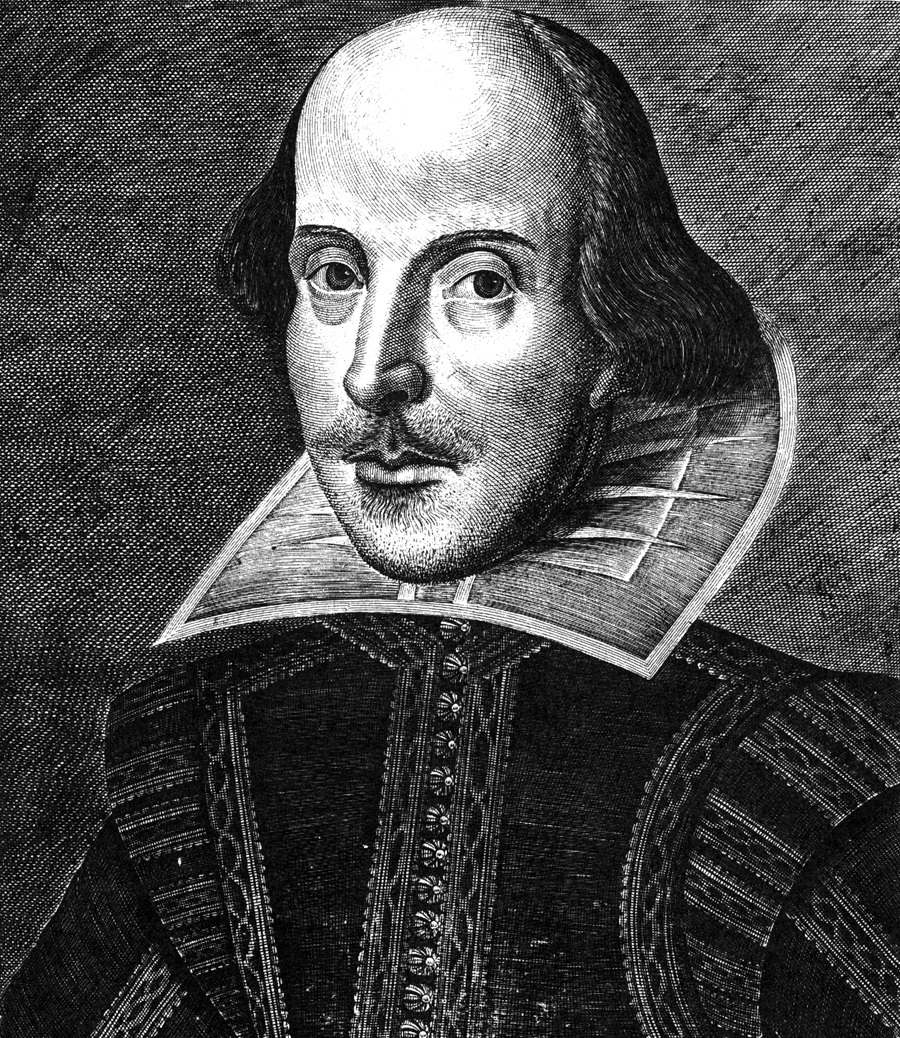 Montcalm Community College offers a one-day cultural trip to Stratford, Ontario, Canada, on Oct. 4, to see Shakespeare's "Othello."
Buses depart from MCC's Sidney campus at 6 a.m., and there is a second pick up at the Ionia Meijer parking lot at 6:30 a.m. There will be a stop for breakfast along the way. Buses are scheduled to arrive in Stratford at 11:30 a.m. and depart at 5:30 p.m. On the return trip there will be a stop for dinner.
Student registration is available now and the cost is $25 per person. Registration for non-students begins Sept. 3 and the cost is $70 per person. Registration includes the cost of the bus trip and the theater ticket. Participants are responsible for buying their own meals.
"Othello" is a classic Greek tragedy written by William Shakespeare. It is the story of a Moorish general, which involves mistrust, betrayal and manipulation. This tragic, ill-fated love story takes place between Desdemona and Othello showing how jealousy can lead to disaster.
Anyone planning to participate in this trip must be age 12 or older, and have an enhanced driver's license, enhanced state ID card, United States Passport or Passport Card that is valid through October 2019.For more information on appropriate identification please visit www.michigan.gov/sos.
Participants ages 12 to 17 must be accompanied by an adult. Children younger than age 12 are not permitted to attend.
To register, visit www.montcalm.edu/stratford by Oct. 2 at noon. There is a limited number of tickets, and registration is first-come, first-served.
For more information about the trip, visit www.montcalm.edu/stratford or contact MCC's Cultural Events Coordinator at culturalevents@montcalm.edu  or 989-328-1065.