News
Monday, October 21, 2019
Explore 'The Wreck of the Edmund Fitzgerald' with Mike Fornes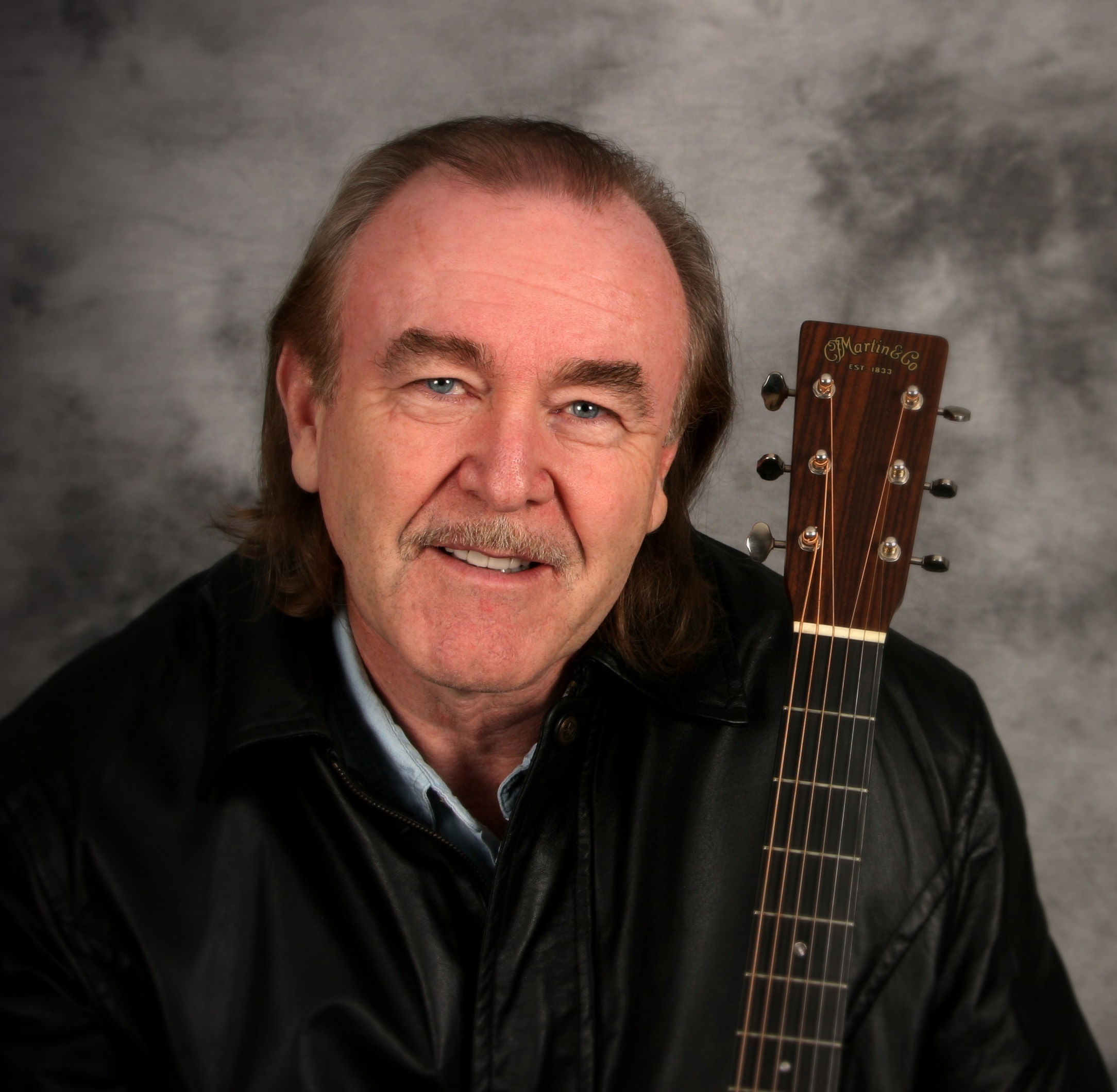 Enjoy a free musical, storytelling experience led by Mike Fornes as Gordon Lightfoot, the Canadian singer and songwriter known for the mesmerizing song, "The Wreck of the Edmund Fitzgerald" on Oct. 30 at Montcalm Community College
Fornes will take the audience through an acoustic and visual journey from the Great Lakes to the Canadian Rockies, with haunting melodies and heartfelt tales of losing loved ones as a result of the doomed ship that was a part of one of the worst storms in Great Lakes history.
According to MCC Library Director and event organizer Katie Arwood, "The Gordon Lightfoot Tribute" will be a bit unique in comparison to other presentations in the Stanley and Blanche Ash Lectureship series as the musical-theme will bring an entertainment component to educating attendees.
"There is a perfect marriage between fun entertainment and educational inspiration," Arwood explained, also pointing out how many are still intrigued by the tragic history of the Edmund Fitzgerald. "People are still fascinated by that, and whenever they investigate that, they become fascinated by the Great Lakes in general."
Fornes, who was also the presenter during a May kickoff event for the One Book One County Montcalm program at MCC, had a career that spanned over 26 years and 1,500 broadcasts in the National Hockey League and professional baseball before his retirement. He has also done newspaper work and authored four books, along with touring annually, and playing more than 60 shows in five states and Canada this year alone. Fornes has also performed for a decade at the Great Lakes Shipwreck Museum's annual bell-tolling ceremony for lost souls of the Edmund Fitzgerald at Whitefish Point, Mich. Through his interactions with surviving family members of the lost crewmen, as well as Lightfoot, Fornes has generated first-hand accounts of the tragedy and the iconic song written by Lightfoot.
This free event takes place in rooms D303-305 in the Beatrice E. Doser Building on MCC's Sidney campus from 12 noon to 1 p.m. on Oct. 30. Lunch will be provided for free to all attendees.
The Gordon Lightfoot Tribute is part of the Stanley and Blanche Ash Lectureship Series, which features nationally and internationally-known speakers, whose presentations aim to increase awareness of key issues of global and domestic importance. It is funded by the MCC Foundation Stanley and Blanche Ash Community College Enhancement Fund, which supports the college in developing and enhancing career training, educational opportunities, programs and services for students, alumni and citizens of the college community.
For more information, visit www.montcalm.edu/arts-and-culture.