News
Wednesday, January 29, 2020
MCC appoints Carol Deuling-Ravell to its Board of Trustees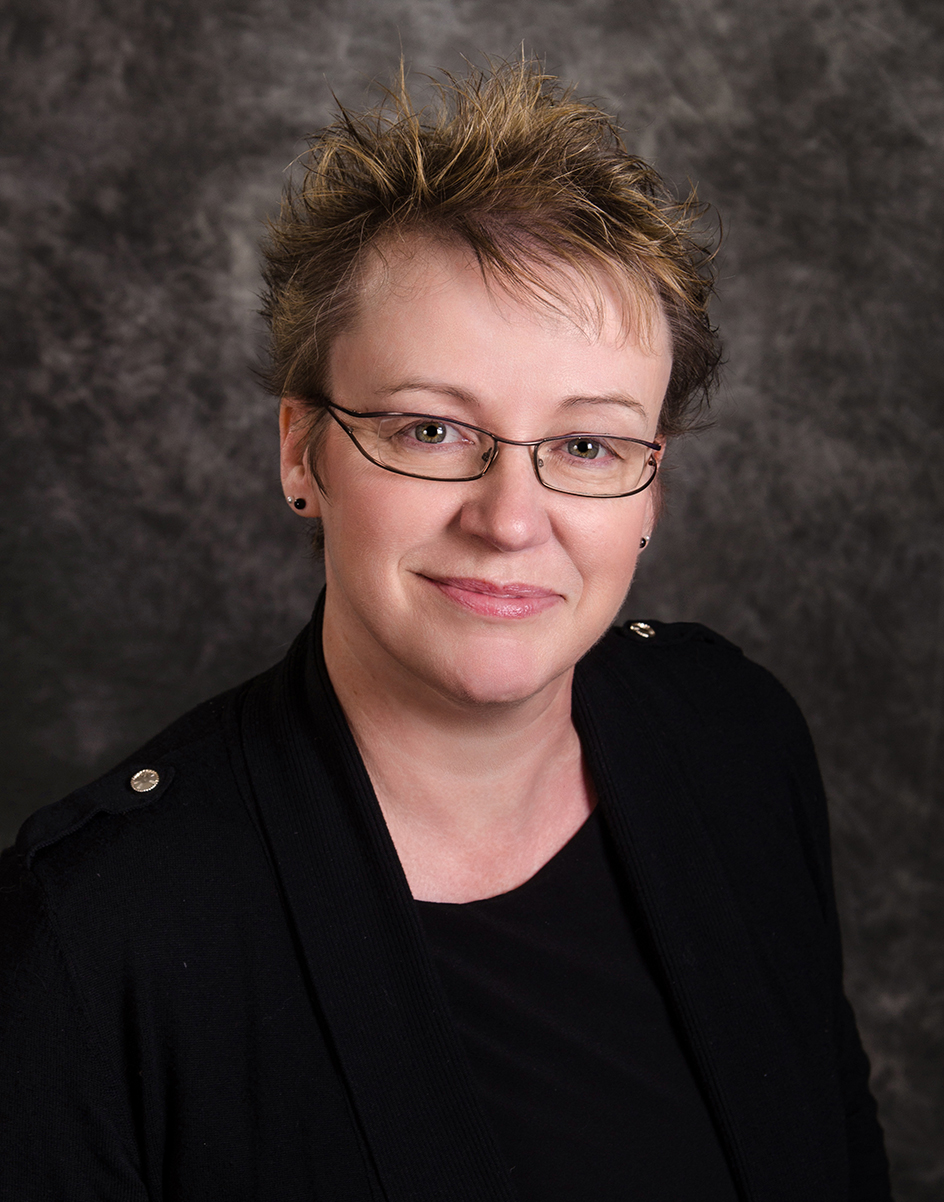 The Montcalm Community College Board of Trustees appointed Carol Deuling-Ravell, of Howard City, to its board during a special meeting Jan. 27.
Deuling-Ravell replaces Roger Thelen, of Stanton, whose last day on the board was Dec. 31, 2019.
Board of Trustees' President Karen Carbonelli said she appreciates Thelen's 16 years of service on the board and welcomes back Deuling-Ravell, who previously served for 20 years as a trustee.
"Carol brings previous Board experience and enthusiasm for Montcalm Community College. We are very glad to have her rejoin the Board," Carbonelli said.
"We had three very good candidates. We were very pleased to see that kind of strong interest. It's just really good for us when you have candidates who care that much about what's going on out here," she added.
Deuling-Ravell was elected to the MCC Board of Trustees in 1999, leaving in 2019 after losing her bid for re-election.
During her tenure, she supported the college in its endeavors to provide state-of-the-art technology for students, faculty and staff. She was a champion for the integration of technology to foster and support student success. She was also supportive of faculty and staff initiatives to position the college as a leader in the development and use of technology in classrooms and in its business practices.
Deuling-Ravell credits MCC for helping people change their lives through education.
"From my perspective, education is the most important present you can give yourself," she said. "It is a life changer.
"When I came on the Board 20 years ago, I did not know about community colleges, but I had an intense belief in education," she said. "I do not think that belief has changed except to become stronger.
"This time as I come on to the Board I have considerable knowledge of community colleges and MCC specifically. My hope is to leverage that knowledge to help provide a clearer vision of what MCC can be in the future," she said.
"When I visit the college, I see people who are changing the course of their lives through their education. The MCC district is a beautiful area in Michigan and I understand why people would want to stay here. The educational options MCC provides its constituents allow that to happen," she said. "People are able to live here with a respectable standard of living they achieve because of their MCC education.
"This past year has allowed me to step back from MCC and observe from outside the organization. It has reaffirmed why I spent so much time on the Board previously and that I want to help make a difference for the people of this area," she added.
Deuling-Ravell has extensive background as an educator. As a team teacher for the Sparta High School Career Academy and Career Intern Coordinator for the high school, she works with at-risk high school students to help them realize credits toward graduation, develop post-graduation plans, assist students in locating internship placements appropriate to their chosen career pathways, and coordinates with sponsors to facilitate worksite placement experiences. She has also worked as an adjunct college instructor and a high school educator.
In addition, she is a passionate supporter of lifelong learning, which is evident in her own pursuit of continuing education. During her tenure on the MCC Board of Trustees, she consistently attended the Association of Community College Trustees Leadership Congress and participated in the Michigan Community College Association Trustee Institute. Those experiences gave her a much improved insight on the inner workings of community colleges and what MCC students need.
In 2019, Deuling-Ravell received the MCC Stanley and Blanche Ash Distinguished Service Award, which is awarded annually to recognize people who and organizations that – through a sense of purpose, community concern and leadership – have helped the college serve its community.
Thelen joined the Board in 2003.
"Roger brought a lifetime of educational experience to the Board and his knowledge and expertise was invaluable in guiding the Board in its decisions during his 16 years as a Board member," Carbonelli said. "We really appreciate his service to Montcalm Community College."