News
Thursday, March 5, 2020
MCC suggests precautions against Coronavirus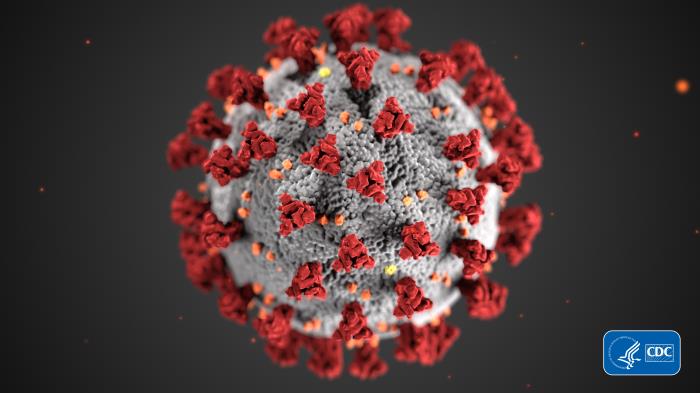 With the new strain of coronavirus (COVID-19) gaining momentum, Montcalm Community College officials urge students, staff and community members to take precautions against the disease.
"We don't want folks to panic, but just take extra precautions such as washing your hands frequently to help prevent the spread of the disease," said MCC Vice President for Administrative Services Connie Stewart. "While we understand the risk to the general public in Michigan is low, it is still important to practice everyday illness prevention to help us all stay healthy."
According to the Michigan Department of Health and Human Services (MDHHS), as of March 11 Michigan has two confirmed cases of COVID-19.However, there are no individuals being monitored in within Mid-Michigan District Health Department's (MMDHD) jurisdiction of Clinton, Gratiot and Montcalm counties.
While there is no vaccine available right now to protect against COVID-19, there are everyday actions that can help prevent the spread of germs, including:
Wash your hands with soap and water frequently.
Cover your mouth when you sneeze or cough.
Avoid touching your eyes, nose and mouth.
Clean and disinfect frequently touched objects and surfaces using a regular household cleaning spray or wipe.
Avoid close contact with people who are sick.
Stay home when you are sick.
For more information, visit www.montcalm.edu/coronavirus or the Mid-Michigan District Health Department website at www.mmdhd.org.