MCC Reads
Montcalm Community College Library presents MCC Reads. The program aims to reach our community of readers, in Montcalm County and at MCC, to inspire, uplift, and enlighten by reading books that touch the hearts and minds our readers, celebrate literature and encourage library use.
Book Selection
The Anthropocene Reviewed by John Green
The Anthropocene is the current geologic age, in which humans have profoundly reshaped the planet and its biodiversity. In this remarkable symphony of essays adapted and expanded from his groundbreaking podcast, bestselling author John Green reviews different facets of the human-centered planet on a five-star scale—from the QWERTY keyboard and sunsets to Canada geese and Penguins of Madagascar.

Funny, complex, and rich with detail, the reviews chart the contradictions of contemporary humanity. John Green's gift for storytelling shines throughout this masterful collection. The Anthropocene Reviewed is an open-hearted exploration of the paths we forge and an unironic celebration of falling in love with the world.
(Source: Amazon.com)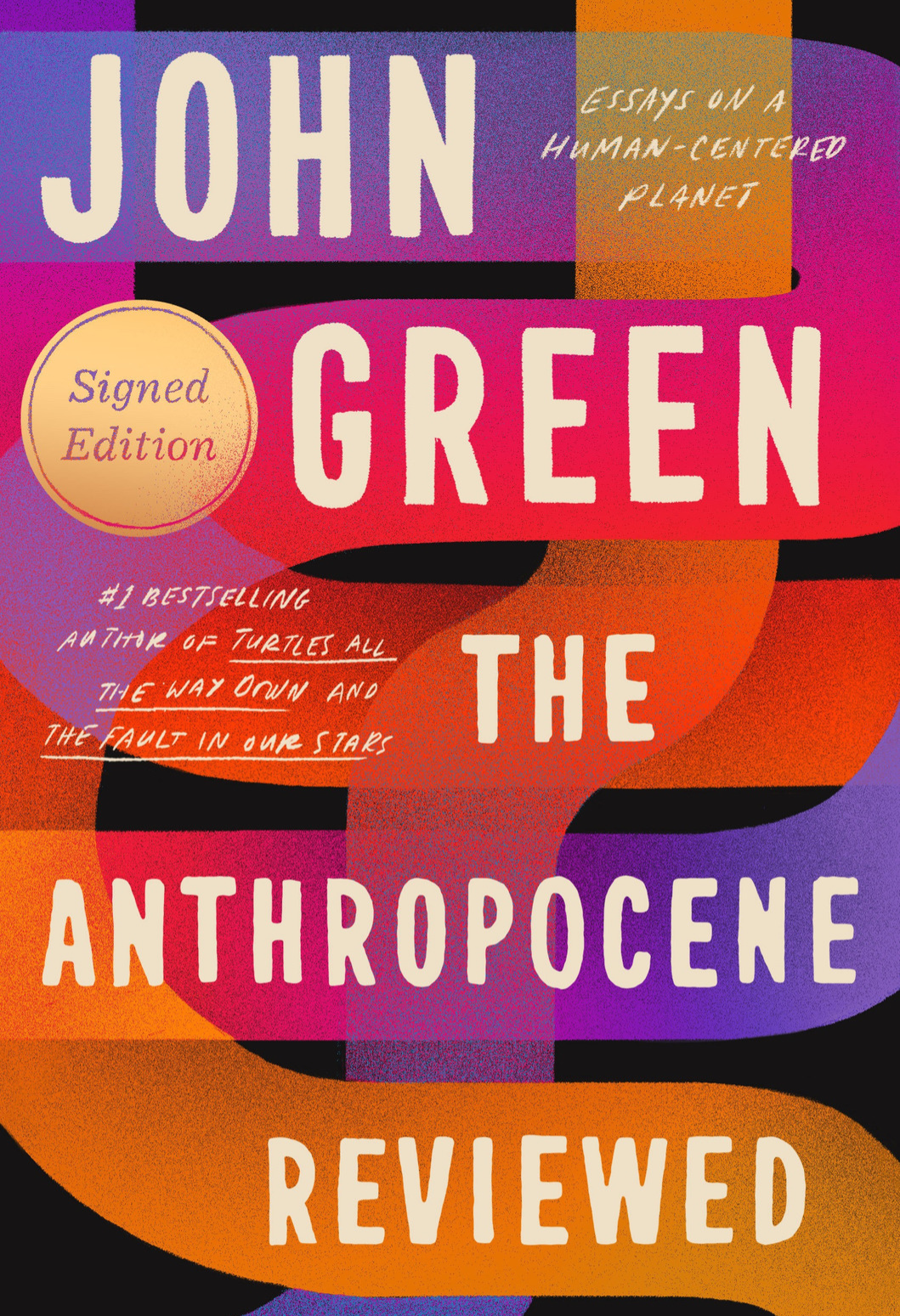 " What Green is really telling us with these unexpected stories about Sycamore Trees, Canada Geese, and Dr Pepper is how much there is to love in the world and why that love is worth the effort. "
NPR.com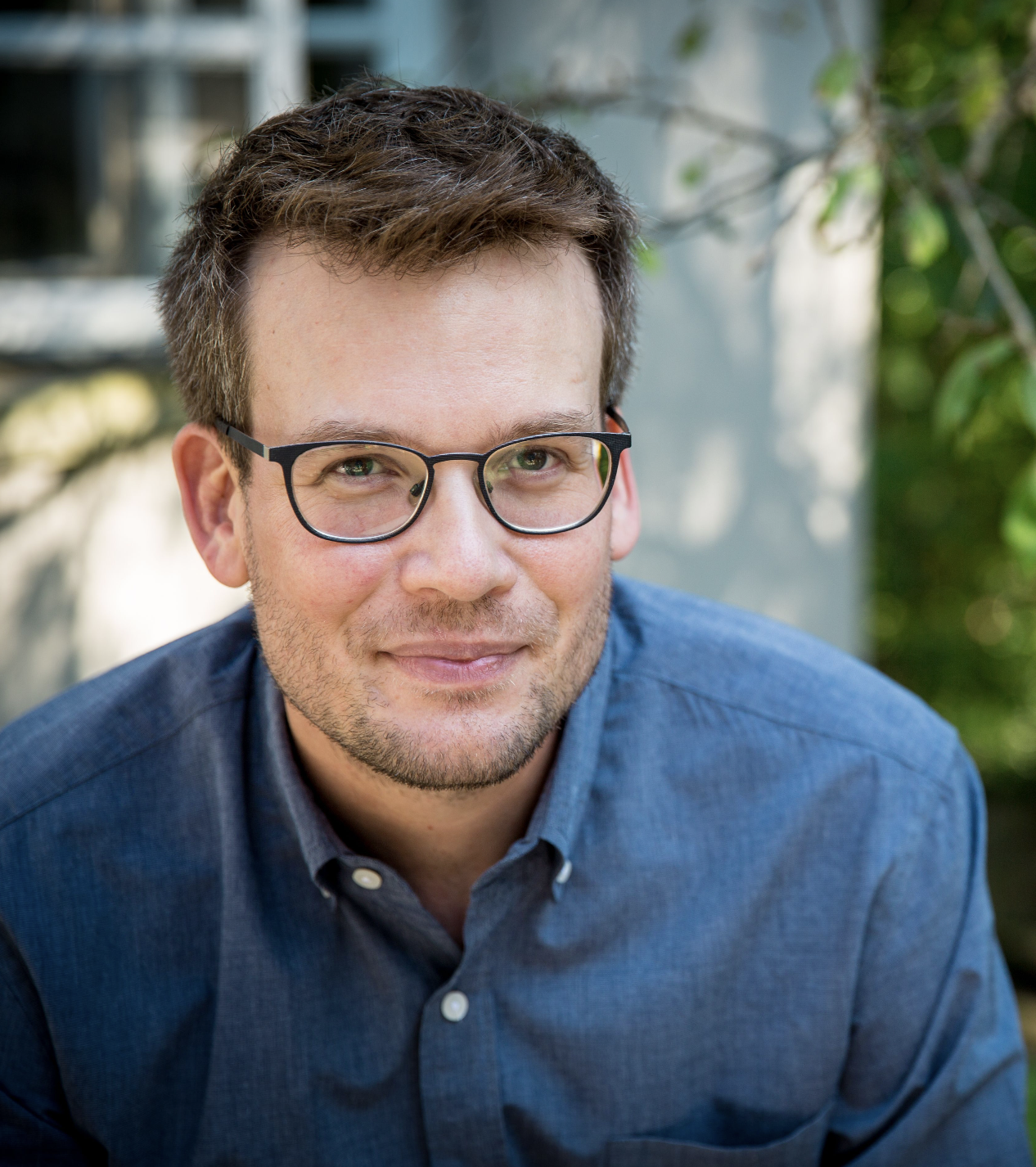 About the Author


John Green is the #1 New York Times bestselling author of Looking for Alaska, An Abundance of Katherines, Paper Towns, The Fault in Our Stars, and Turtles All the Way Down. He is also the coauthor, with David Levithan, of Will Grayson, Will Grayson. He was the 2006 recipient of the Michael L. Printz Award, a 2009 Edgar Award winner, and has twice been a finalist for the Los Angeles Times Book Prize. Green's books have been published in more than 55 languages and over 24 million copies are in print.


MCC Reads EventsDelve deeper into The Anthropocene Reviewed by enjoying our outstanding "Featured Presentations" by MCC staff and community members. Through these engaging presentations we will explore several of the themes from The Anthropocene Reviewed and learn more about the literature.
Book Discussion questionsUtilize this compilation of book discussion questions to enhance your reading experience and generate group discussion.
Please be aware that this discussion guide contains spoilers.
Community Action
Just.Love. pairs new and gently used (clean) small, stuffed animals with new and gently used (clean) children's books (birth-middle school readers) for free distribution throughout our community and beyond!  Please donate age-appropriate books and stuffies for this worthy program that celebrates reading and the connections books make between people.
Donations may be left at the MCC Library.  For more information visit Just.Love. on Facebook.
Where to Purchase Books
The books will be available for purchase at the Montcalm Community College Bookstore, operated by Barnes & Noble, on the college's Sidney campus, and will continue to be available at the bookstore throughout the course of the MCC Reads program. To purchase either of these books online in a variety of formats (print, large print, eBook or audio), visit montcalm.edu/bookstore or amazon.com.
A limited number of the 2023 MCC Reads titles will be available in eBook format and audio download through the following libraries' digital collections, and they also plan to have circulating copies of the books available when they are again able to circulate books.
MCC Reads Sponsors
MCC Reads is sponsored by Montcalm Community College and the MCC Foundation.