News
Wednesday, June 24, 2020
Muir woman wins Montcalm Community College scholarship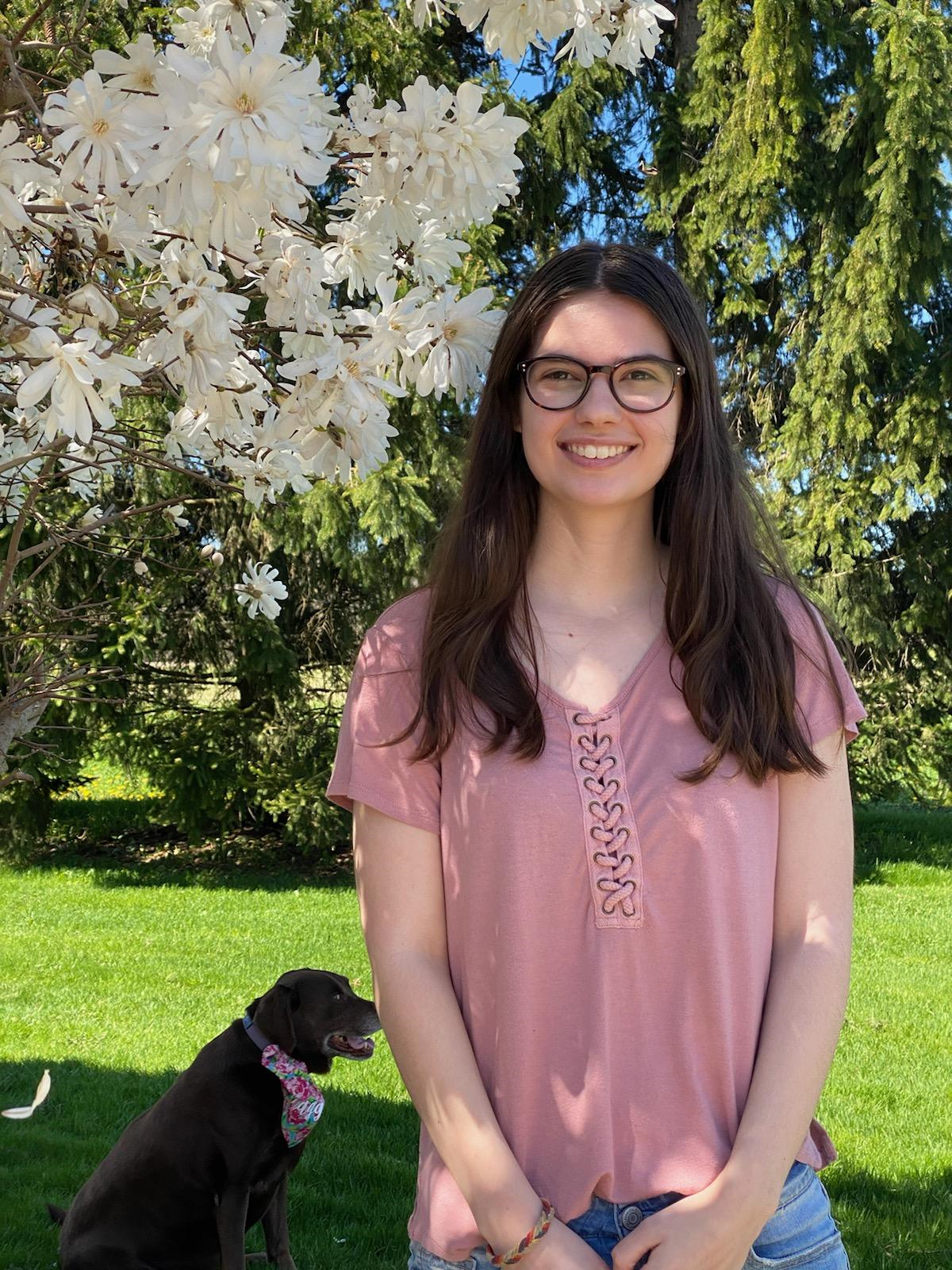 Savannah Russo, of Muir, won a $600 scholarship to Montcalm Community College for participating in the college's recent Stay Close, Go Far campaign with The Daily News.
Russo said the scholarship will be helpful as she continues her education at MCC.
"For me, this scholarship means I get a chance to focus more on studying and class work," Russo said. "The scholarship will help with my goal of getting my associate degree. I am still currently undecided on my program of study, but with this scholarship I am just one step closer to taking classes that could help me figure out my future career."
MCC partnered with The Daily News in Greenville on the Stay Close, Go Far campaign, which included a short survey regarding the educational desires of participants.
The MCC Foundation funded the scholarship grand prize. Other prizes included five $100 gift cards to Barnes & Noble.
Gift card winners included: Alyssa Abbott, of Greenville; Lily Doyle, of Stanton; Kayla Fisher, of Blanchard; Jacee Moore, of Edmore; and Kayla Rives, of Trufant.
"The MCC Foundation is glad to provide unique scholarship opportunities to support people wanting to further their education," said Lisa Lund, Executive Director for Institutional Advancement and the MCC Foundation.
"This Stay Close, Go Far promotion captured the attention of people from around our area and encouraged them to think about their future in a positive way during a challenging time," she said.
Registration for MCC's fall classes is under way, and classes begin Aug. 22. For a complete list of MCC's fall course offerings, visit www.montcalm.edu/2020-fall. The 2020 fall schedule of courses is also available through MyMontcalm under the Academics tab at http://my.montcalm.edu.
For general assistance with financial aid, academic advising and registration, the college is open to the public Mondays through Thursdays from 8 a.m. to 4:30 p.m.
Live Chat at www.montcalm.edu, telephone assistance at (989) 328-1277 and emailed inquiries at studentservices@montcalm.edu are also available during these hours and on Fridays from 8 a.m. to 4:30 p.m.
Contact us today to learn how you can Stay Close, Go Far at Montcalm Community College.