News
Tuesday, December 8, 2020
55th Annual NCDA Poetry and Art Contest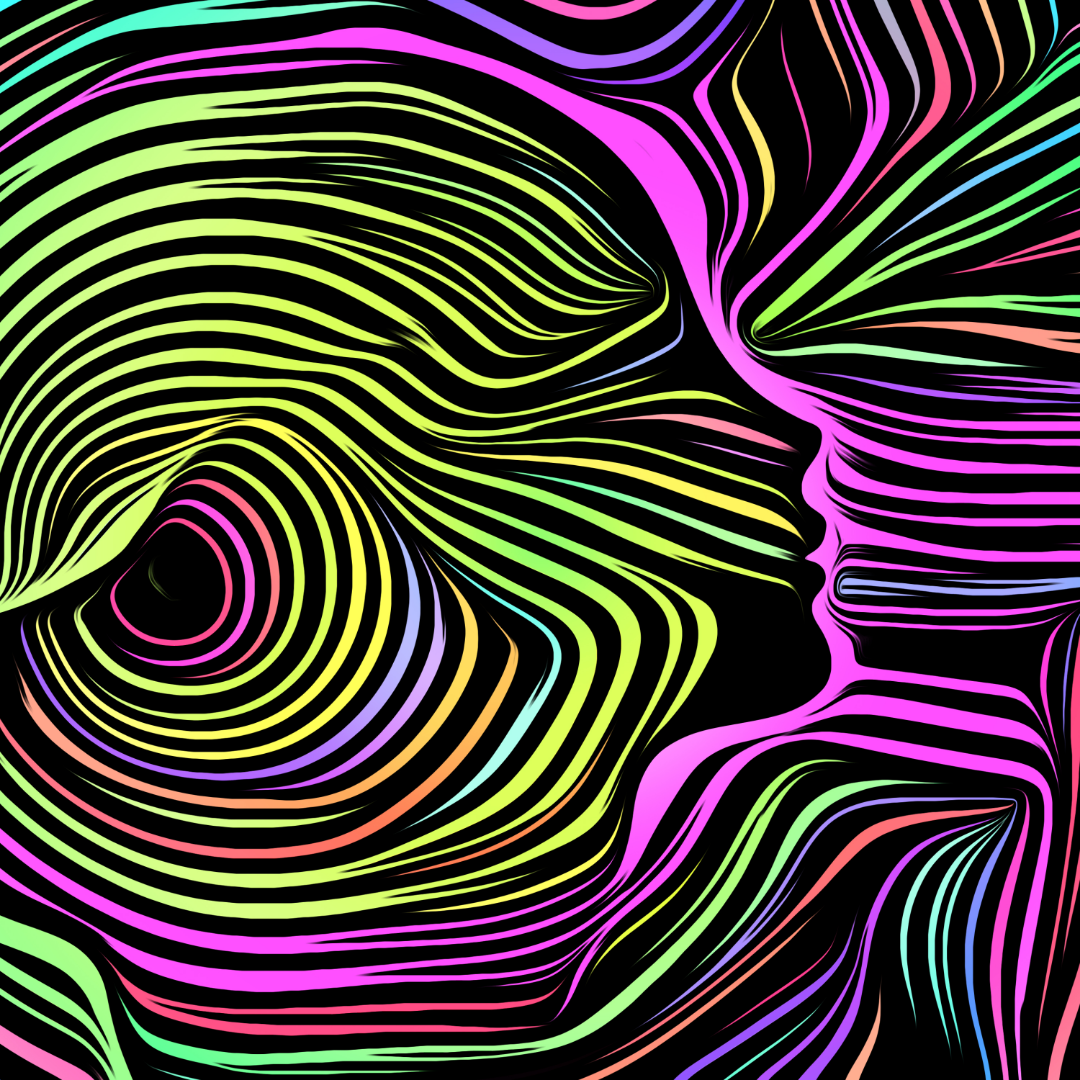 Enter the 55th annual National Career Development Association (NCDA) Poetry and Art Contest for your chance to win prizes and national recognition. Submissions should express the theme "My Future Career – Imagine the Possibilities."
Poetry category 
Acceptable poetic forms, e.g. cinquain, free verse, diamante, haiku, limerick, metered, rhyming, blank verse. Submit each poem on a single sheet of paper in 12-point font.
Art category
Lettering – Simple bold lettering is preferred. Captions are to be used to convey the theme, attract attention, and to achieve goals of clarity, vigor and originality. All lettering will be considered part of the design.
Media category 1 (C1) – Standard use of ink, pencil, poster paints, magic marker, acrylics and oils.
Media category 2 (C2) – Use of photos, clipart, graphic art software, collage, cut and pasted paper and mixed media.
Each poster must be created in 8 ½ x 11 format, including matte, to be eligible.
Visit Contact MCC Career Advisor Amy Zdanowski at amyz@montcalm.edu for more information or to submit your electronic entry. Entries also may be dropped off at the MCC Library, or mail to MCC c/o Amy Zdanowski, 2800 College Drive, Sidney, MI 48885. Include your name and contact information. Dec. 12 is the deadline to enter.