News
Wednesday, December 16, 2020
MCC scholarship helps student continue her education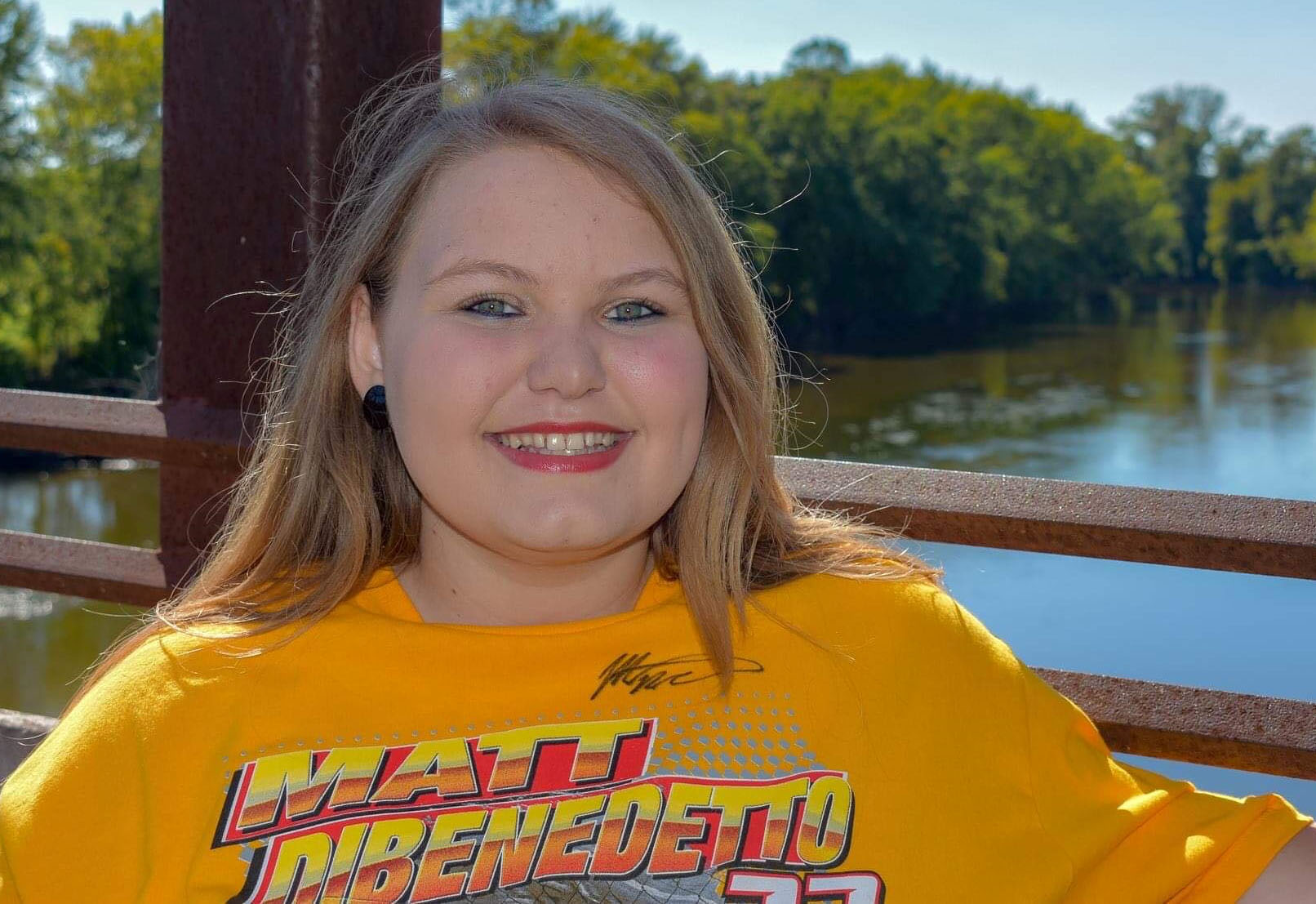 Jenna Adams is getting some extra help paying for her education at Montcalm Community College.
Adams recently won a $600 scholarship as part of MCC's Stay Close, Go Far promotional campaign in partnership with The Daily News.
"I pay for my schooling all out of my pocket," Adams said. "I don't have support for tuition, but my parents buy my books and stuff like that. I do the rest.
"I have been working two and three different jobs at the same time to pay for my schooling. Getting this additional support really helps me plan more forward to see what I need to save for the next semester and keep going that way," she added.
A 2019 graduate of Ionia High School, Adams is in her second year of classes at MCC. She is pursuing an Associate of Science and Arts degree. She expects to graduate in May 2021, and transfer to Central Michigan University to study secondary education to become a high school English teacher.
Adams said the scholarship is very helpful to her.
"When everything happened in March (with the COVID shutdown), I was working at a grocery store at the time. I quit that job because I have a family member at a higher risk, and I didn't want to expose that person. The second job I was working was closed because it was nonessential. Both of those just went away really fast," she said.
MCC offered the scholarship as its grand prize in its Stay Close, Go Far promotional campaign to try to attract students to the college.
"Our desire is to help new and current students achieve their educational dreams," said MCC President Dr. Stacy H. Young. "We find that if we can help reduce barriers, such as financial constraints, students are more able to focus on their classes, and either earn their degree, transfer to another institution or enter the workforce."
Adams said MCC has been a good fit for her.
"I started at MCC because it was really close to home for me. I like being at home, in Ionia. It was the easiest place for me to commute," she said. "I knew MCC had good programs for me to look at. At the time I started college, I wasn't sure what I wanted to do. I connected with a couple of English instructors at MCC that I really liked communicating with. It made me realize how much I wanted to help other students when it came to writing or reading or finding good literature."
For more information about how you can Stay Close, Go Far at MCC, you may access Live Chat at montcalm.edu, call (989) 328-1277 or email inquiries to studentservices@montcalm.edu during regular business hours, Mondays through Fridays from 8 a.m. to 4:30 p.m. The college is currently closed for in-person visits due to COVID, but all services remain available.
Registration for MCC's spring classes is underway, and classes begin Jan. 16. For a complete list of MCC's spring course offerings, visit montcalm.edu/2021-spring.