News
Friday, August 27, 2021
Bramble Ramble and Mike Seaman Memorial Run are Sept. 18 at MCC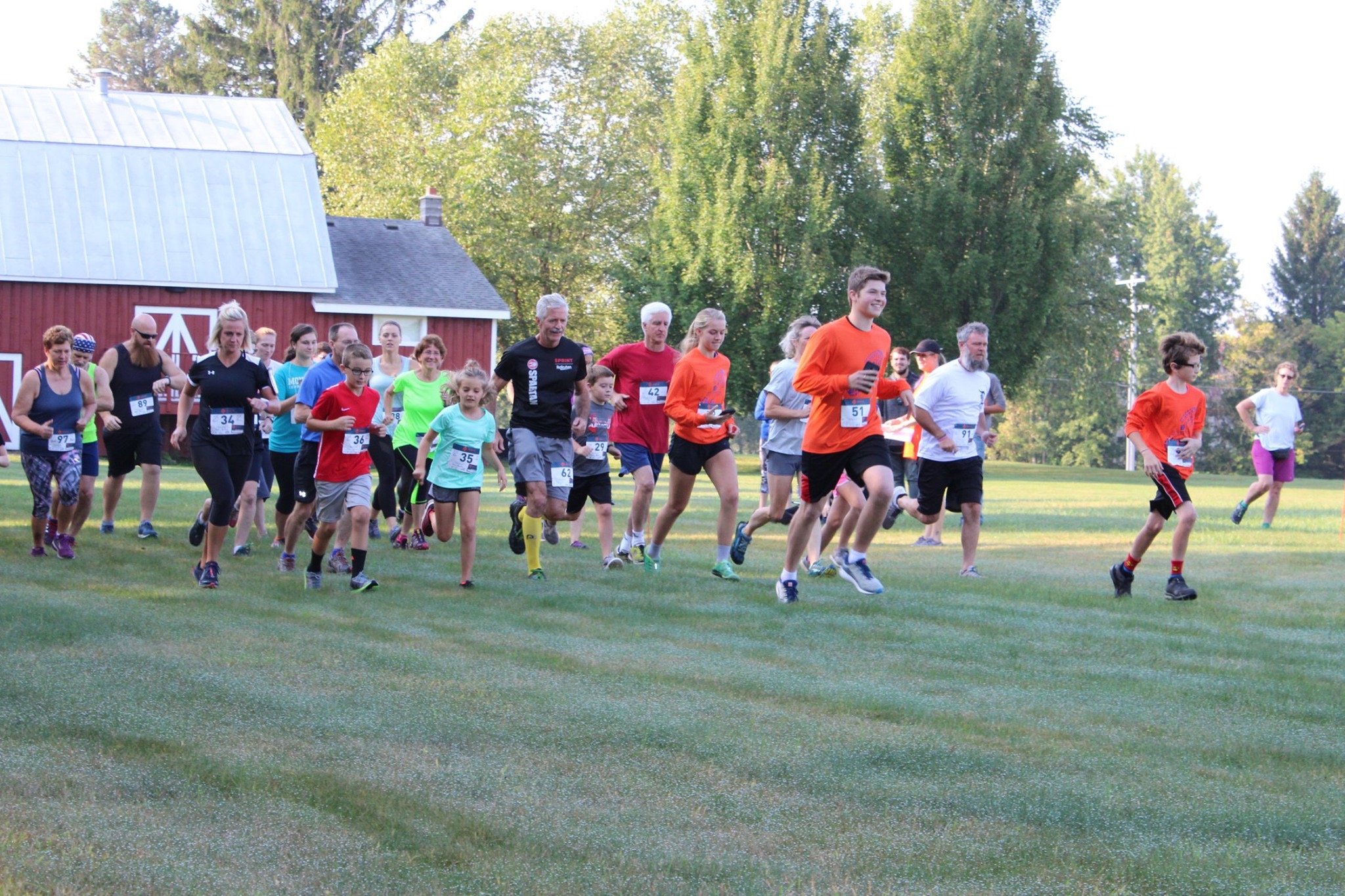 The 6th Annual Bramble Ramble 5K trail run and walk and 3rd Annual Mike Seaman Memorial 10K Run is Sept. 18 on Montcalm Community College's Sidney campus.
The 10K begins at 9 a.m., the 5K for walkers begins at 9:15 a.m. and the 5K for runners begins at 9:30 a.m. The race check-in is at the Barn Theater on MCC's Sidney campus. Participants will cover smooth, open paths, rocky hills and winding trails through pines and oaks, fields and swamps, and finish on a plowed field. Prizes will be awarded.
Early registration by Sept. 6 is $20 per person or $35 for a family and includes a long sleeve T-shirt. Registration after Sept. 6 is on-site the day of the race and is $25 per person or $40 for a family. Please do not mail registrations after Sept. 6. For an entry form, visit montcalm.edu/bramble-ramble. For more information, email cherylm@montcalm.edu or naturetrails@montcalm.edu.
The event is organized by the MCC Nature Trails Committee. Dogs are welcome