News
Wednesday, November 3, 2021
MCC hosts virtual Veterans Day program on Nov. 11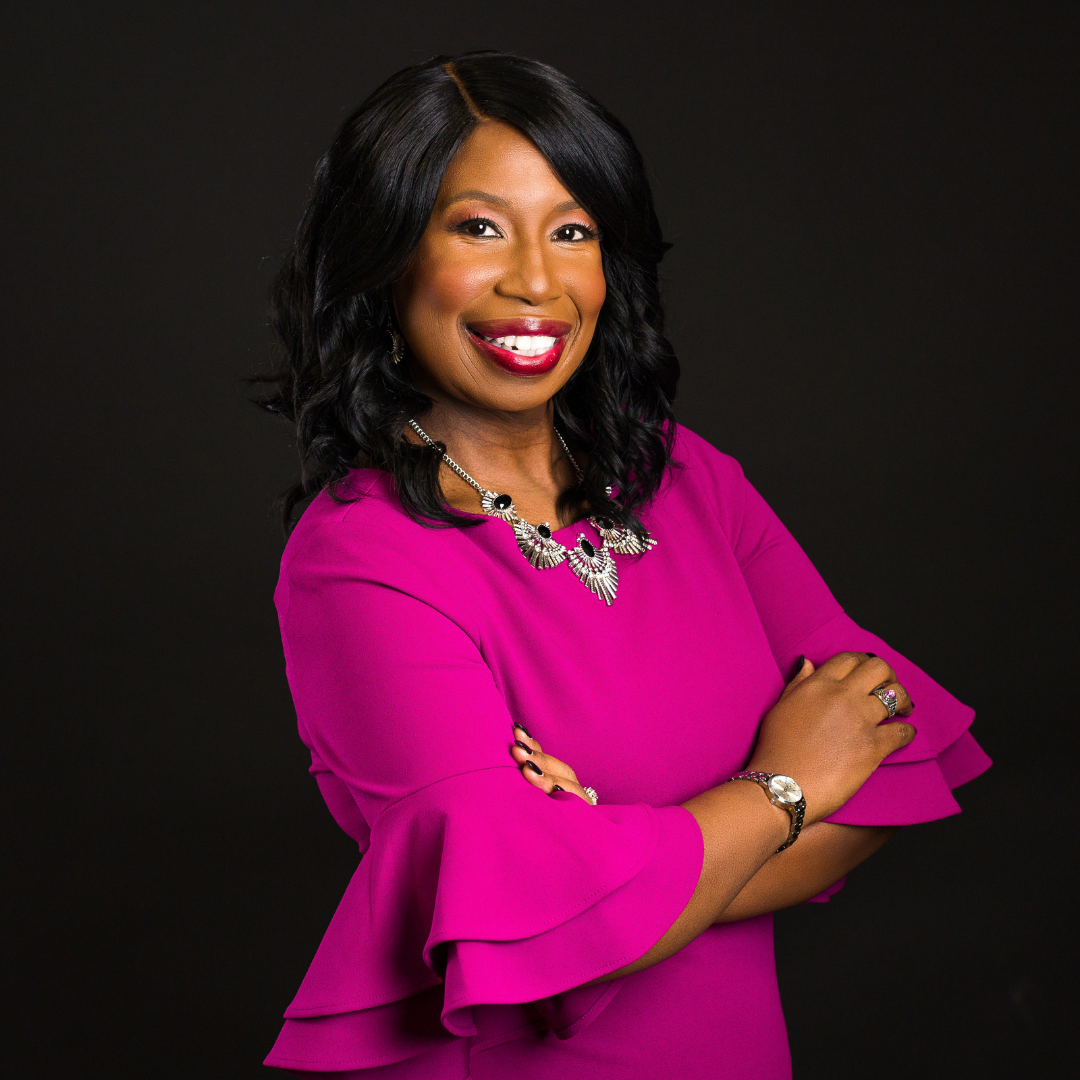 Written by Shanika P. Carter
Montcalm Community College (MCC) will host its annual Veterans Day program virtually this year on Thursday, Nov. 11, at 12 noon.
The program includes a welcome by MCC President Stacy H. Young, Ph.D.; the Pledge of Allegiance, led by Dean Emeritus Dr. Gary Hauck; roll call of MCC veterans by Amber Jade-Rain; and a video presentation.
The event concludes with a live-streamed presentation by Jennifer Foxworthy, an entrepreneur, CEO, author, speaker, and a retired U.S. Navy Veteran. Time will be allowed for questions from the audience. 
Amber Jade-Rain, event organizer and co-advisor of the MCCs Veterans Club, has participated in the Veterans Day events since 2015. She started serving on the Veterans Day committee in 2018, which also includes Dean for Industrial Education & Workforce Training Susan Hatto, Instructional Services Assistant Susan Moss, and Director of Student Success & Advising Lisa Gardner, assisting with the planning and hosting of the annual patriotic event.
"Veterans Day is a celebration of people who have served in the U.S. Military. We want to support our veterans and celebrate their service to our country," said Jade-Rain, also a veteran.
Searching for speakers is a part of the committee's responsibilities, and Jade-Rain is excited about Foxworthy's participation, describing her as "an encouraging and enlightening choice."
Foxworthy is a retired U.S. Navy veteran who served in three wars – Kosovo, Afghanistan and Iraq – logging more than 3,700 flight-hours and earning four Air Medals. An entrepreneur and author, Foxworthy is also the CEO of Inspirationally Speaking, LLC and Unstoppable You Ministries, Inc. She is looking forward to connecting with the staff, students and community of MCC by offering a motivational message with a bit of humor and transparency.
Foxworthy hopes to encourage the audience to be focused, intentional and thriving through her presentation of Let's Get F.I.T.! The Power of We.
"When we each have a FIT Mindset, then we can come together united," Foxworthy said. "'The Power of We' is being able to come together and make a difference within our homes, at school and in our community. We can move mountains if we are on one accord."
Jade-Rain is also hopeful that Foxworthy's down-to-earth demeanor and passion for helping others will encourage attendees to live up to their potential.
"Jennifer offers advice on how to do more than survive in life. She motivates us all to take charge of our circumstances to thrive," Jade-Rain said.
Visit montcalm.edu/events for more information and a link to connect to the live online presentation.