News
Monday, January 10, 2022
Photojournalist to commemorate Martin Luther King, Jr. Day at MCC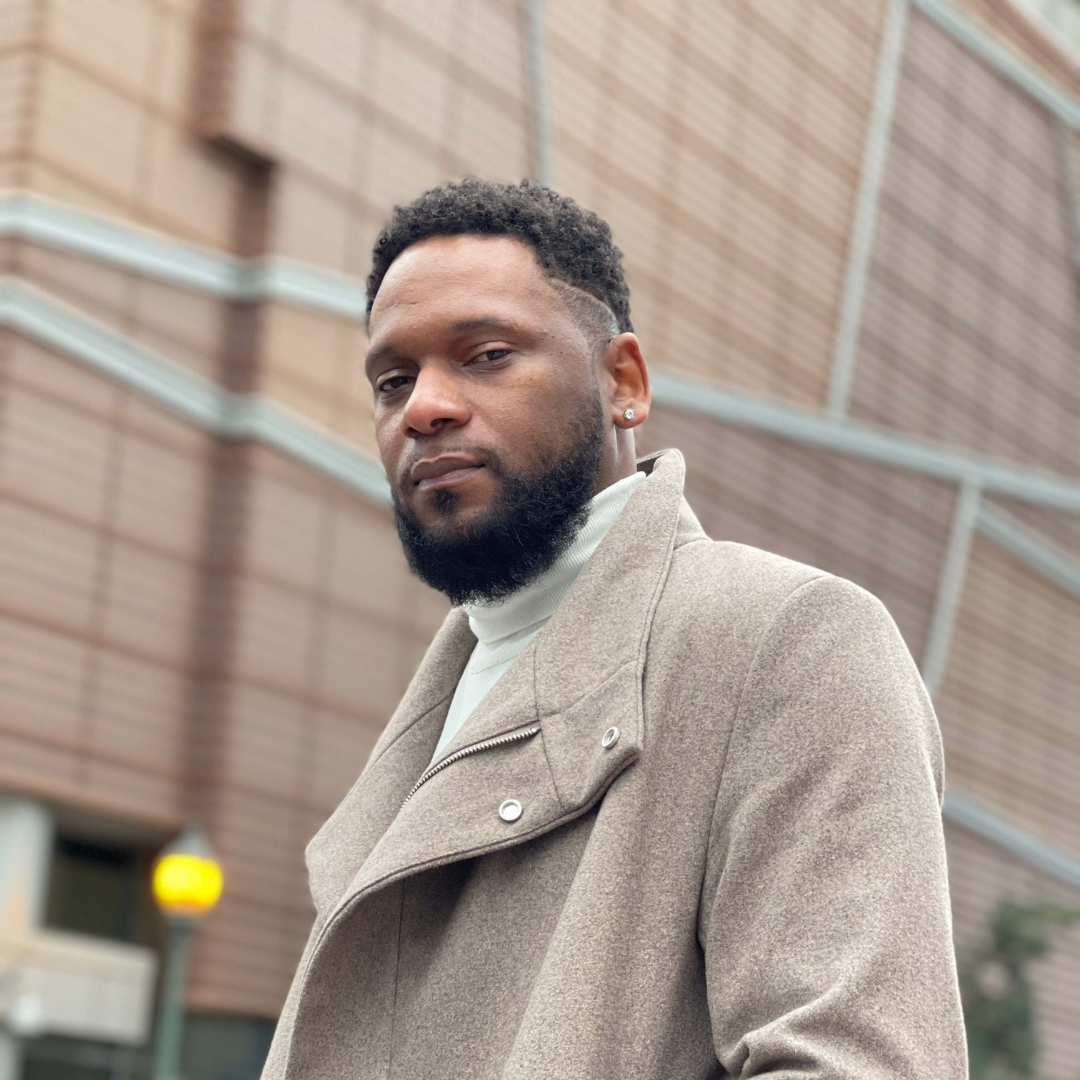 In observation of Martin Luther King, Jr. Day, photographer, author and activist E. Mackey will discuss the use of photojournalism as a medium for viewing current events on Jan. 24 from 12 to 1 p.m. during an event hosted by Montcalm Community College.
The virtual presentation will be available both online and in-person. The in-person location to view the presentation will be in room M210 in the Leslie K. Morford Instructional Building on MCC's Sidney campus and refreshments will be provided for attendees. Those wishing to connect to the presentation online, please visit montcalm.edu/events at the time of the presentation for a link to connect.
E. Mackey has documented many stories around the world, including the summer 2020 Black Lives Matter protests in the United States. Mackey will present some of his work to the audience. He will also share details about the responsibility of taking a picture that will tell someone's story.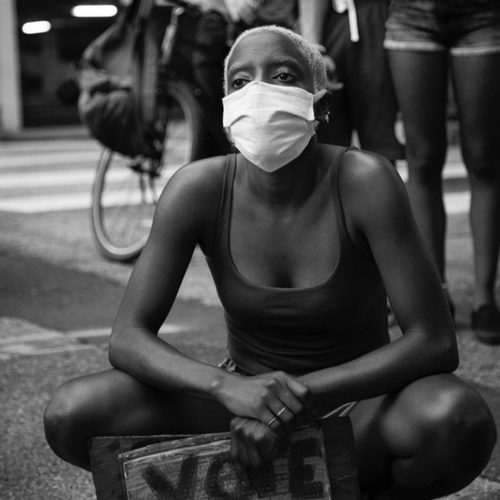 (Even while resting, an Atlanta activist encourages the use of the most powerful tool in democracy in this print by E. Mackey titled Engage, which was taken June 23, 2020.)
In addition to the presentation, E. Mackey's print titled Engage will be added as a permanent display this month in the hallway of the Beatrice E. Doser Building on MCC's Sidney campus.
MCC Speech and Communication Instructor Leslie Neal, who organized the event, said the college is hosting the presentation to create awareness about the importance of photography in preserving history.
"We often see pictures from the past from Dr. Martin Luther King Jr. walking across the Edmond Pettus Bridge in Selma, Ala., to Dr. King speaking to a sea of faces on the steps of the Lincoln Memorial," Neal said. "These pictures immortalize moments in history.
"Photojournalism is something that impacts the way we view historical events, but most of us do not take the time to think through how these pictures came to be," she said. "I am looking forward to Mackey speaking to us from the perspective of a photographer. He has captured historical moments in our country's recent history and is willing to share his experiences with us.
"The college's observation of MLK day is a moment for us to learn, reflect, and grow, and I believe Mackey's presentation will allow us to do just that," she added.
This presentation is funded by the MCC Foundation Stanley and Blanche Ash Community College Enhancement Fund.
For more information about MCC's cultural offerings, visit montcalm.edu/events.