News
Wednesday, March 2, 2022
MCC hosts March 7 virtual talk on global demographic changes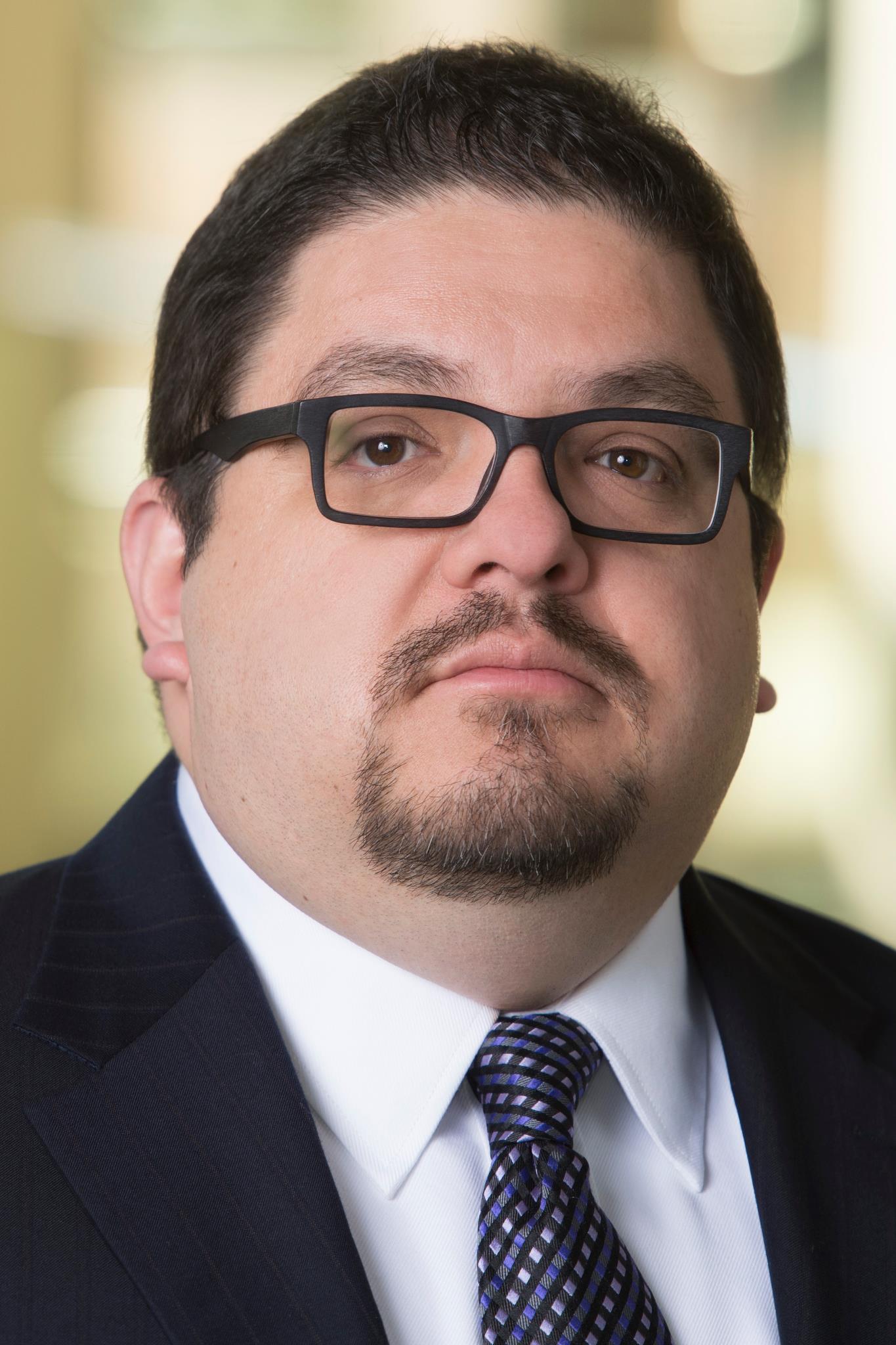 Dr. Mark Hugo Lopez, director of race and ethnicity research with the Pew Research Center, will present "People in Transition: Examining Global Demographic Changes" March 7 from 6 to 7:15 p.m.
The world experienced remarkable demographic changes in the 20th century that continue today, resulting in far-reaching social, economic, political, and environmental consequences all over the globe. Join demographics and immigration expert Dr. Mark Hugo Lopez as he discusses population trends and their implications globally and domestically.
This virtual presentation may be attended in person in rooms D303-305 in the Beatrice E. Doser Building on Montcalm Community College's Sidney campus, or visit montcalm.edu/events for a link to connect to the live virtual presentation.
Admission is free and supper is provided for all attendees. This lecture is presented in partnership with the World Affairs Council of Western Michigan, and it is funded by the MCC Foundation Stanley and Blanche Ash Community College Enhancement Fund.  
Dr. Lopez is an expert on issues of racial and ethnic identity, Latino politics and culture, the U.S. Hispanic and Asian American populations, global and domestic immigration, and the U.S. demographic landscape. He was previously the Center's director of Global Migration and Demography, and of Hispanic research.