News
Tuesday, November 1, 2022
Montcalm Community College names Hunter Redman athletic director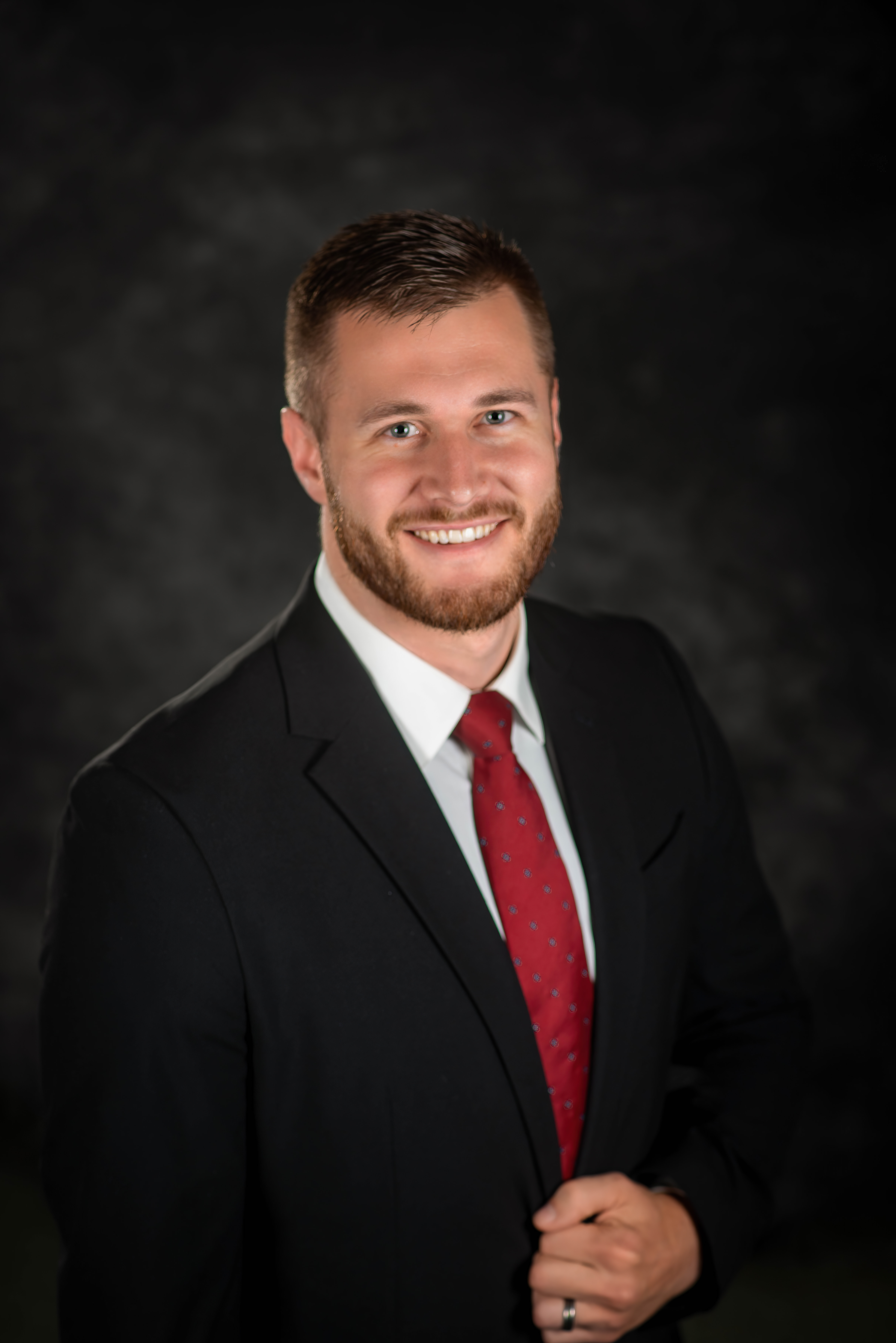 Hunter Redman will lead Montcalm Community College's Athletics Program as its athletic director.
Redman, of Sheridan, has served as MCC's Auxiliary Services Coordinator since 2021. In his new role, he will lead the college in bringing back Centurion Athletics after more than 40 years.
"It means the world to me to be given the opportunity to reestablish athletics at MCC," Redman said. "Offering athletics will give students and student athletes more opportunities for their future and greater experiences in college."
Redman brings experience as a coach, health and physical education teacher, athletic recruiter and former college athlete.
He earned a bachelor's degree in sports communication with a minor in leadership from Ferris State University in 2017, where he also was a member of the track team. Redman continued his education at Bluffton University in Ohio, where he earned a Master of Business Administration in Leadership while serving as a graduate assistant coach for track and field. He said his experiences at Ferris and Bluffton helped shape his career.
 "When I started at Ferris, I knew I wanted to work in athletics and I thought I wanted to be an athletic trainer," he said. "I was not a great student. I had a hard time. My advisor at Ferris helped me a lot in finding a career path that fit with my interests.
"At Bluffton, I went into coaching, but I figured out that I wanted to do more than coach. I wanted to work on a team to help athletes as a whole," he said. "I really began to focus on how I could help the  next generation of athletes."
Redman said he talked with recruits at Bluffton about his experience of not knowing how to balance academics and sports when he was a student athlete.
"I shared with athletes how to plan and how I approached classes to be successful academically," he said. "I wanted to use my negative experience to help create positive experiences for them."
At MCC, Redman will provide leadership, oversight and day-to-day supervision of the intercollegiate athletic program. MCC recently was accepted into the Michigan Community College Athletic Association (MCCAA) and the National Junior College Athletic Association (NJCAA).
"To start, I will be spending a lot of my time meeting with area athletic directors to promote our programs, as well as recruiting coaches," Redman said. "Since we're building the program as we go, I will also be developing policies and procedures that support MCC's mission, vision and values and are in compliance with the NJCAA and MCCAA conference guidelines."
Redman and his team are working to build programs in men's and women's basketball, men's and women's cross-country, men's and women's bowling, clay target shooting, men's golf and women's volleyball.
For more information about Centurion Athletics, visit montcalm.edu/athletics or contact Redman at hunter.redman@montcalm.edu or 989-328-1095.
Media contact:
Shelly Springborn
Director of Communications and Public Relations
shellys@montcalm.edu
989-560-0833