Registered Nursing Associate Degree
Where To Go From Here
This program prepares students for employment opportunities as nurses. It is designed to provide the credits necessary for eligibility to take the nursing licensure examination, and transferability for a bachelor's degree in nursing.
Why This Degree
Students who earn an associate of applied science degree will be prepared for national licensure as a registered nurse. Job opportunities in this field offer great variety, as they treat patients, educate patients and the public about medical conditions, and provide emotional support to patient's and family members. This degree provides the foundation for continued study at the bachelor-degree level including BSN programs at various universities in Michigan. Most RN's, earning $51,640 to $76,570 per year, advance to head nurses or into management positions such as assistant unit manager.
Application Process
The nursing admission application cycle is currently closed.
Criminal Background Check
A criminal background check will be required as part of the nursing program admission process. If a student steps out of the program and needs to re-enter an additional criminal background check will be required. When students complete the nursing program they are eligible to apply to take the national nursing licensure exam. At the time of application the Michigan Department of Licensing will require a criminal background check with fingerprinting. If a student is deemed not eligible to sit for the national licensure exam Montcalm Community College will not be responsible.
Nursing Health requirementsOnce accepted into the nursing program these are the health requirements that will be required to maintain a seat in the nursing program. Students are encouraged to start working on this process ahead of time.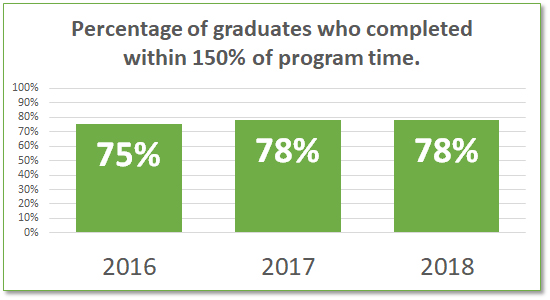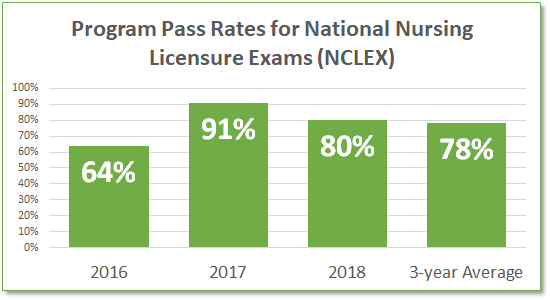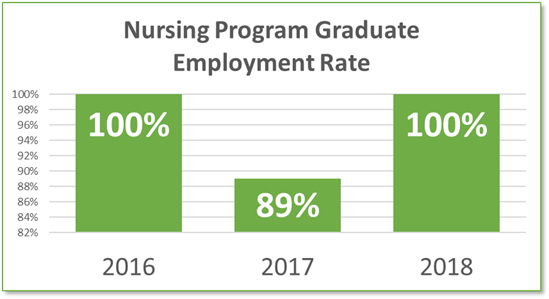 Accreditation
Montcalm Community College's Nursing Program has full approval from the Michigan Department of Licensing and Regulatory Affairs (LARA). State of Michigan Department of Licensing and Regulatory Affairs-Board of Nursing; 611 W. Ottawa; P.O. Box 30004; Lansing MI, 48909.
The Montcalm Community College Associate Degree in Nursing is accredited by the National League for Nursing Commission for Nursing Education Accreditation (NLN CNEA) located at 2600 Virginia Avenue, NW, Washington, DC 20037, 202-909-2526.
CONTACT US
|
Dean of Nursing and Health Careers Danielle Anderson
|
989-328-1271
|