One Book One County Montcalm
The Montcalm Community College Library and the public libraries of Montcalm County have combined to offer One Book 2021. The program aims to reach our community of readers, in Montcalm County and at MCC, to inspire, uplift, and enlighten by reading books that touch the hearts and minds our readers, celebrate literature and encourage library use.
The 2021 One Book One County Montcalm selection is The Midnight Plan of the Repo Man, by W. Bruce Cameron.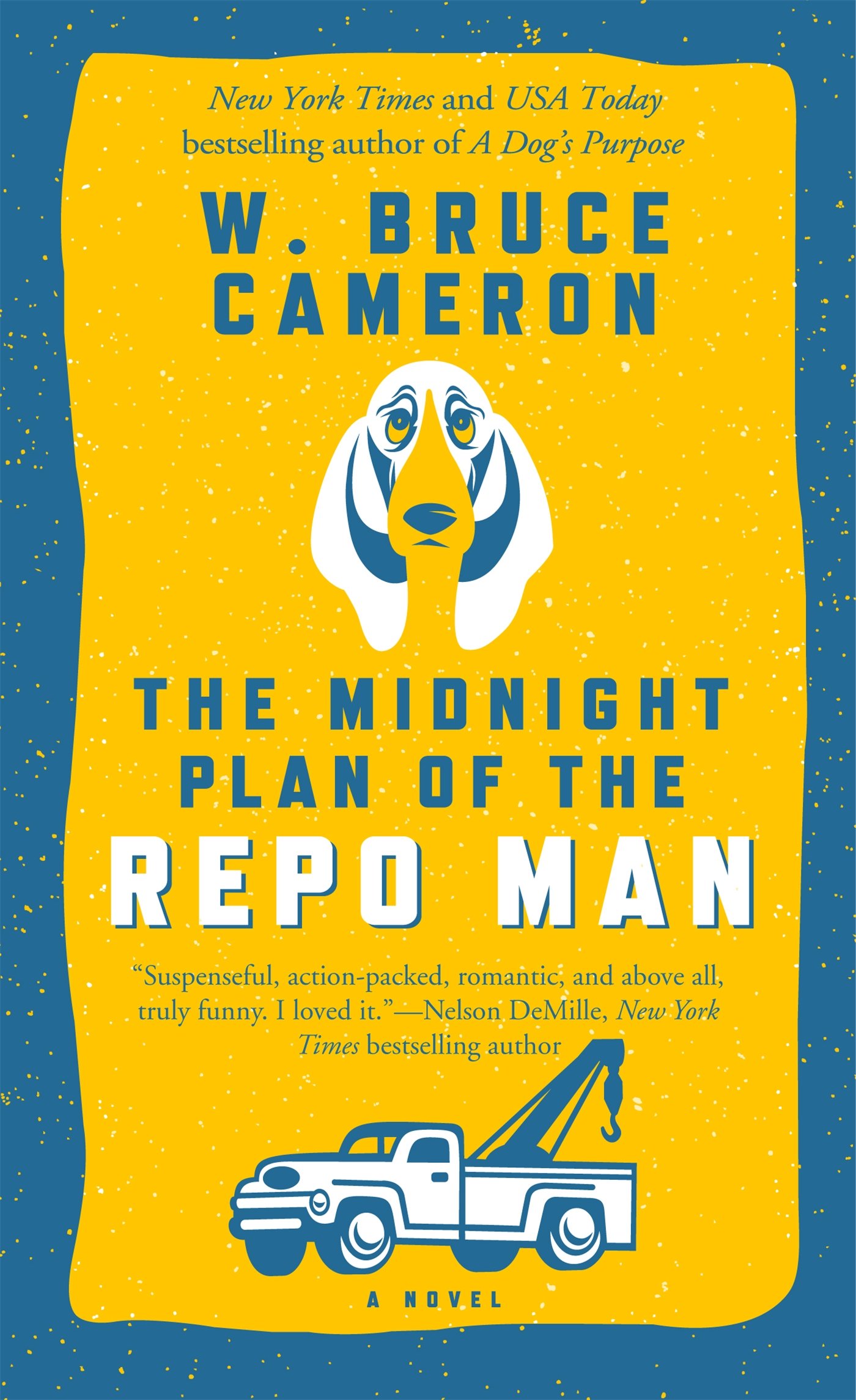 2021 Book Selection: The Midnight Plan of the Repo Man, by W. Bruce Cannon
The Midnight Plan of the Repo Man, by W. Bruce Cannon is the tale of Ruddy McCann, former college football star, who experienced a seismic drop in popularity; he is now Kalkaska, Michigan's full-time repo man and part-time bar bouncer. His best friend is his low-energy Basset hound Jake, with whom he shares a simple life of stealing cars. Simple, that is, until Ruddy starts hearing a voice in his head. The voice introduces himself as Alan Lottner, a dead realtor. Ruddy isn't sure if Alan is real, or if he's losing his mind. To complicate matters, it turns out Katie, the girl he's fallen for, is Alan's daughter. When Alan demands Ruddy find his murderers, Ruddy decides a voice in your head seeking vengeance is best ignored. When Alan also demands he clean up his act, and apartment, Ruddy tells him to back off, but where can a voice in your head go? With a sweet romance, a murder mystery, a lazy but loyal dog and a town full of cabin-fevered characters you can't help but love, New York Times bestselling novelist W. Bruce Cameron's The Midnight Plan of the Repo Man is yet another laugh-out-loud, keep-you-up-late, irresistible read.
About the Author
W. Bruce Cameron began his career writing a family newspaper humor column, eventually becoming an internationally syndicated columnist. His column, '8 Simple Rules for Dating My Teenage Daughter' became a New York Times Bestselling book and a People's Choice Award Winning Series on ABC. It currently runs in syndication throughout 33 countries worldwide. He is perhaps best known, however, as the Benchley Award Winning #1 USA TODAY and #1 New York Times Bestselling author of a book series, A Dog's Purpose. He and his wife Cathryn Michon co-wrote the screenplay for the Amblin/Universal film adaptation of A Dog's Purpose, which has gone on to become the most successful international live-action Dog Movie of all time. He has published 20 books, which have since become international bestsellers, having been translated into over 50 languages. Sony Pictures released the motion picture adaptation of his bestselling novel 'A Dog's Way Home' on January 11, 2019, and May of 2019 saw the Amblin Pictures release of 'A Dog's Journey,' both of which were co-scripted by Bruce and Cathryn. His novels for younger readers have won awards and are taught in classrooms everywhere. On October 15, he published 'A Dog's Purpose III: A Dog's Promise.'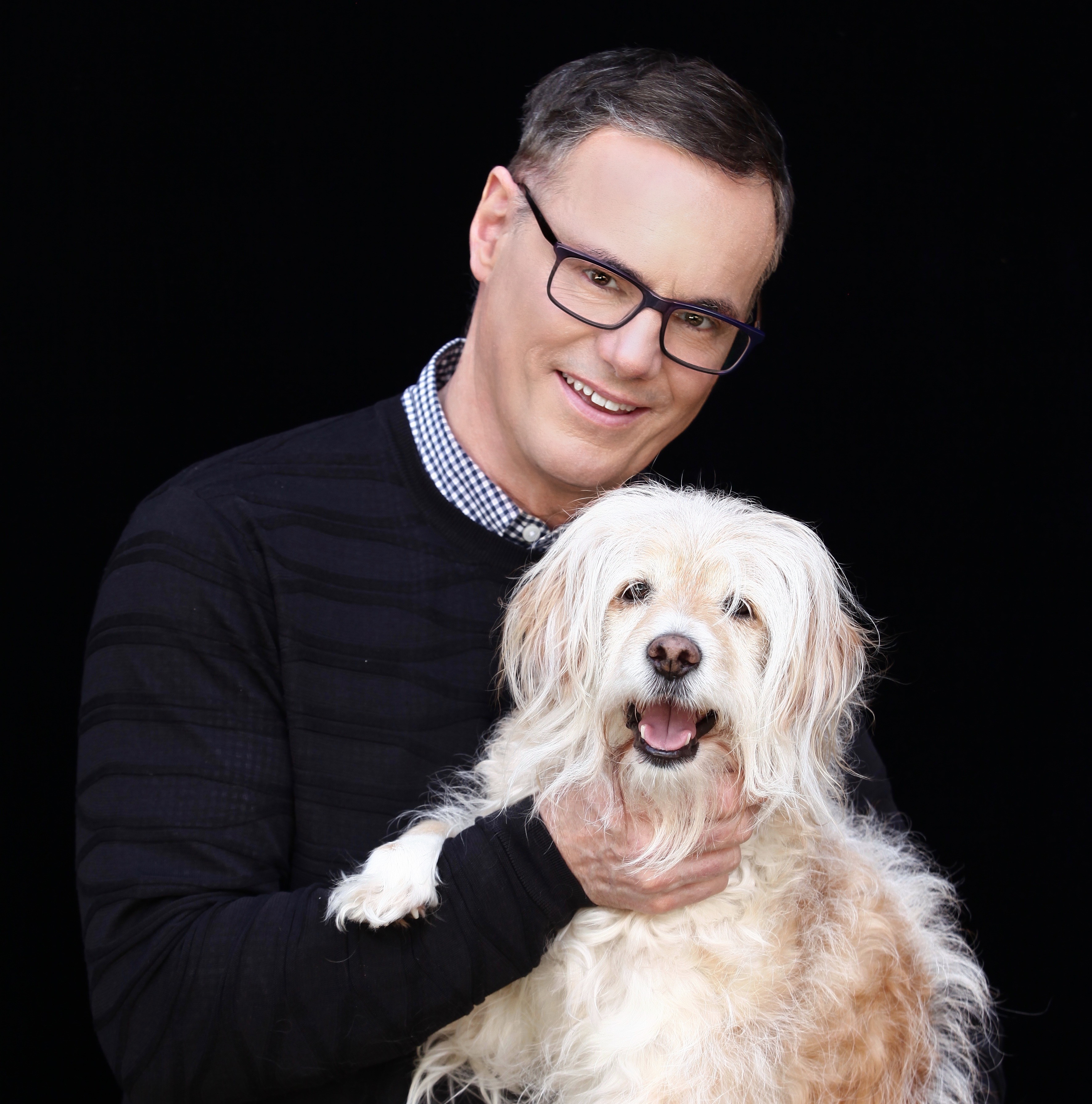 One Book Sponsors
One Book is sponsored by Montcalm Community College and the MCC Foundation.