Christa Baldwin
Distinguished Alumni Award winner 2023
Congratulations to Christa Baldwin, the Montcalm Community College Foundation Distinguished Alumni Award winner! The award was presented on May 5 during the 56th Commencement Ceremony on MCC's Sidney campus.
Read more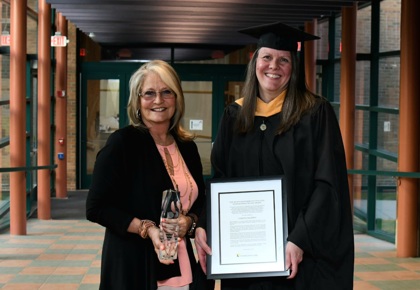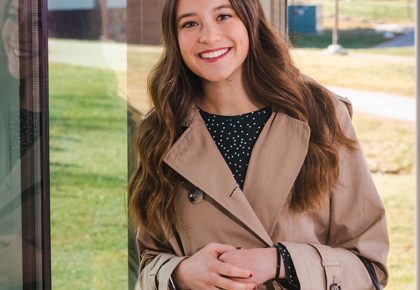 Meg Martin
MCC alumna is making her mark in business
Meg Martin's perseverance and hard work is paying off. Martin earned her Associate of Science and Arts degree with high honors from Montcalm Community College in December 2021 and transferred to Ferris State University.
Read more
Beau Jensen
Lakeview native is living the dream
Like many students coming out of high school, Beau Jensen had no idea what kind of career field he wanted to go into, but Montcalm Community College was there as a steppingstone toward his future. Jensen took several dual enrollment classes at MCC while attending Lakeview High school, so his transition to the college was simple. He said the main reasons he chose to attend MCC were because he was already familiar with the college, he could take the same classes at lower prices than most other schools and it gave him time to figure out his next steps.
Read more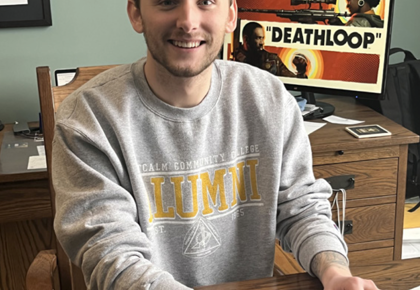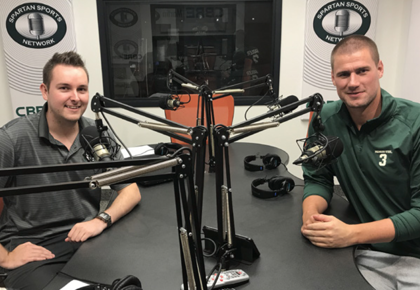 Seth Newman
'MCC helped me get a footing in my career'
After graduating from Carson City-Crystal High School in 2008, Seth Newman was unsure of what his career path would be. "I didn't know what type of career path I was interested in or what university to attend," Newman said. "Because of that, I chose to bridge the gap with Montcalm Community College. I was familiar with the college, having taken swimming lessons there as a child, and it was only a short drive for me."
Read more
Bryan Hammis
Considering a career in agriculture?
Bryan Hammis did not grow up with an agricultural background, but he stumbled upon his passion 13 years ago when he took a part-time job on a local farm. "It was the best decision I ever made, without a doubt," said Hammis, who is the corn production manager at Main Farms in Montcalm County.
Read more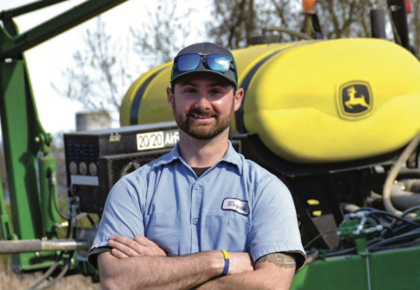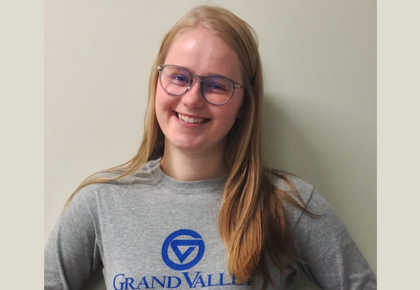 Elise Ensing
Saving time and money with MiTransfer Agreement
Making the decision to attend Montcalm Community College (MCC) turned out to be the best choice for Elise Ensing and her pursuit of higher education.
Read more
Cat Hazekamp
Supporting educational goals through transfer
When Cat Hazekamp first came to Montcalm Community College, she knew she would be transferring to another institution to finish her bachelor's degree.
Read more