The highest degree offered by MCC is the associate degree. However, any degree completed at MCC can serve as the starting point for a bachelor's degree, although transfer credits may differ based on program, type of classes and transfer school and major.
For students pursuing occupational degrees, the curriculum is divided between general education requirements, which offer some degree of flexibility, and the program requirements, listing the classes required to obtain that specific associate degree. While these programs are designed to prepare students primarily to enter the workforce, several articulation agreements allow students to pursue higher degrees, either in a traditional 2+2 or in a 3+1 format. Students will thus pursue two or three years at MCC before the transfer.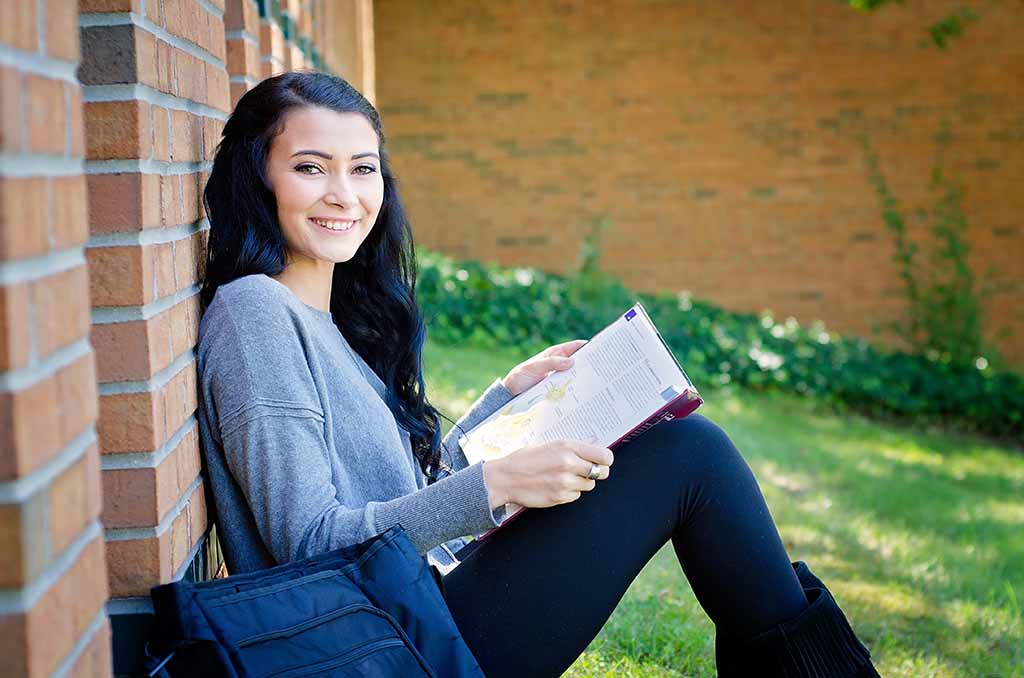 MTAThe Michigan Transfer Agreement (MTA) allows students to complete general education requirements at one college or university, then transfer those courses to meet general education requirements at another college or university, without any special exceptions. This agreement replaces the Michigan Association of Collegiate Registrars and Admissions Officers (MACRAO) agreement, but students working toward the MACRAO before fall 2014 are eligible to complete the MACRAO agreement through summer 2019. 
The MTA agreement requires that students complete 30 credit hours as follows: 
2 courses in communications

2 courses in humanities

2 courses in natural science

1 course in math

2 courses in social sciences
Please see the MTA Application for specific course options. Upon fulfilling the MTA requirements, students must submit the MTA Application.
transfer articulation agreementsArticulation agreements provide options for seamless transfer into a variety of advanced-degree programs at other institutions. View the transfer articulation agreements MCC has with two- and four-year institutions, both in-state and out-of-state, sorted by course of study interests.
MITRansfer PathwaysMontcalm Community College participates in the MiTransfer Pathways project plan which selected programs with high enrollment and/or high labor market demand to build multi-institutional transfer pathways so students can enroll at any participating community college, complete an associate degree, transfer, and complete a bachelor's degree in the identified program of study.
transferring institutions & guidesView the extensive list of other institutions that have formed transfer articulation agreements with MCC. Information includes webpage links, contact details, transfer guides and equivalency information for Michigan and partner schools.

MITRansfer.orgA statewide website where you can find out more information about transfer such as: Plan your transfer, transfer your courses and search equivalencies between schools, and learn all things transfer.
Request an MCC TranscriptFill out a transcript request to obtain an electronic copy of your MCC transcript to be shared with other institutions.
Transfer Course ExpirationMCC will take course in transfer from U.S. colleges and universities* accredited by the Higher Learning Commission. Students must achieve a grade of C or better in transfer courses. The transfer course must have an equivalent course at MCC. Courses without equivalents may transfer in as elective credit. Zero-series courses (those with a course code below 100) do not transfer toward degree credit requirements.
CONTACT US
|
Tore Skogseth, Student Success Counselor
|
989-328-1264
|
Brandy Bunting, Counselor
|
989-328-1264
|
Lisa Gardner, Advisor
|
989-328-1264
|