Academics
MCC offers degrees, certificates and job training programs that will help prepare you for a variety of careers, for transfer to a four-year institution, for advancement in the workforce, or that may be taken just for fun. Excellent academics, dedicated instructors, state-of-the-art technology and small class sizes combine to give MCC students a high-quality education at an exceptional value. Formats include traditional classroom instruction, online and hybrid courses.
MCC offers a variety of online, hybrid and in-person courses this summer. Summer courses begin June 1 and end July 24 unless otherwise noted. For summer 2020 only, MCC is waiving the prerequisite course requirement GNST 115 - Effective Online Learning.
Register for summer semester courses through your MCC student portal.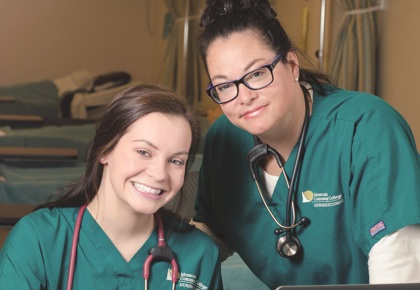 Opportunities
Degrees
MCC offers several applied science degrees and an Associate of Science and Arts, as well as associate degrees through articulations with other institutions.
View Degrees
Opportunities
Certificates
MCC offers a variety of certificate programs to prepare students for the workforce or for transfer to an advanced-degree program.
View Certificates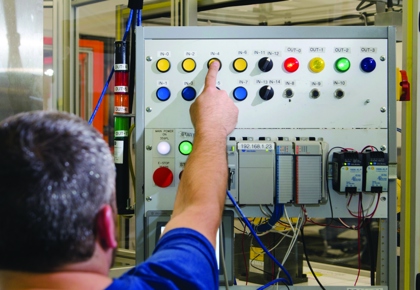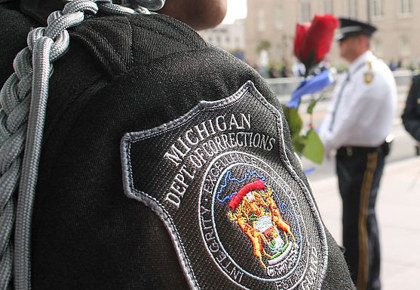 Opportunities
Job Training Programs
MCC offers several job training programs to prepare students for the workforce.
View Job Training Programs
Why is MCC a great choice for area students?
97.8%
of our graduates are employed or continuing their education
96.43%
of our graduates would recommend MCC to family and friends
54
Degree, certificate and job training programs offered