MCC offers free tutoring assistance to its currently enrolled students who are experiencing academic difficulty. One-on-one tutoring is available for a variety of subjects, including:
Biology
Chemistry
Mathematics
Nursing 
Drop-in tutoring doesn't count against your one free hour of tutoring per week, per course, so be sure to take advantage of this extra time.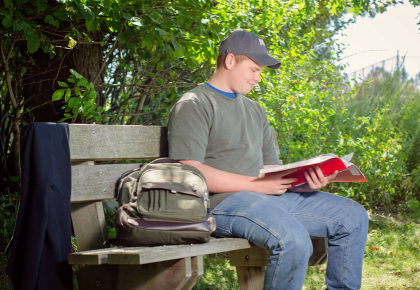 In-person TutoringStudents should visit the Student Success Center in room D318 in the Beatrice E. Doser Building on the college's Sidney campus, or call (989) 328-1264, to receive tutor contact information for specific subjects and schedule tutoring sessions. Tutoring is not available when campus is closed for any reason, including holidays, inclement weather, power outages, etc. 
Online TutoringMCC offers online tutoring 24 hours per day, 365 days of the year, through NetTutor® for those enrolled in online classes at the college. NetTutor® is accessible through your Canvas course. Contact the Student Success Center for more information.