MCC Reads
Montcalm Community College Library presents MCC Reads. The program aims to reach our community of readers, in Montcalm County and at MCC, to inspire, uplift, and enlighten by reading books that touch the hearts and minds our readers, celebrate literature and encourage library use.
Book Selection
Reading with Patrick
Reading with Patrick, by Michelle Kuo, is an inspirational story of friendship, a coming-of-age story of both a young teacher and a student, a resonant meditation on education, race, and justice in the rural South, and a love letter to literature and its power to transcend social barriers.
(Source: goodreads.com)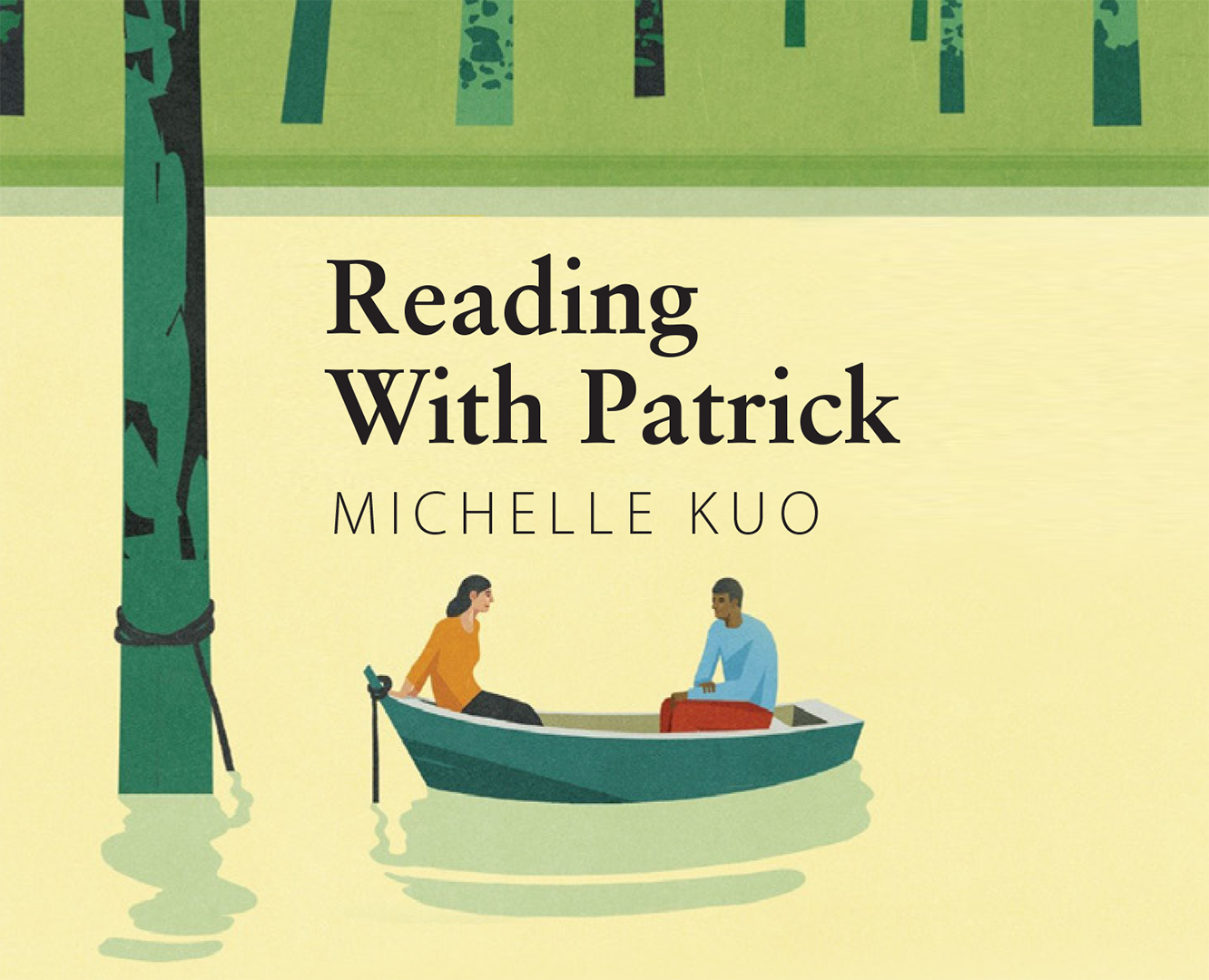 "This book is special and right on time. It's an absorbing, tender, and surprisingly honest examination of race and privilege in America that helps articulate what is often lost in national debates over criminal justice and education: the inner life and imagination of a young person." -Wes Moore, author of The Other Wes Moore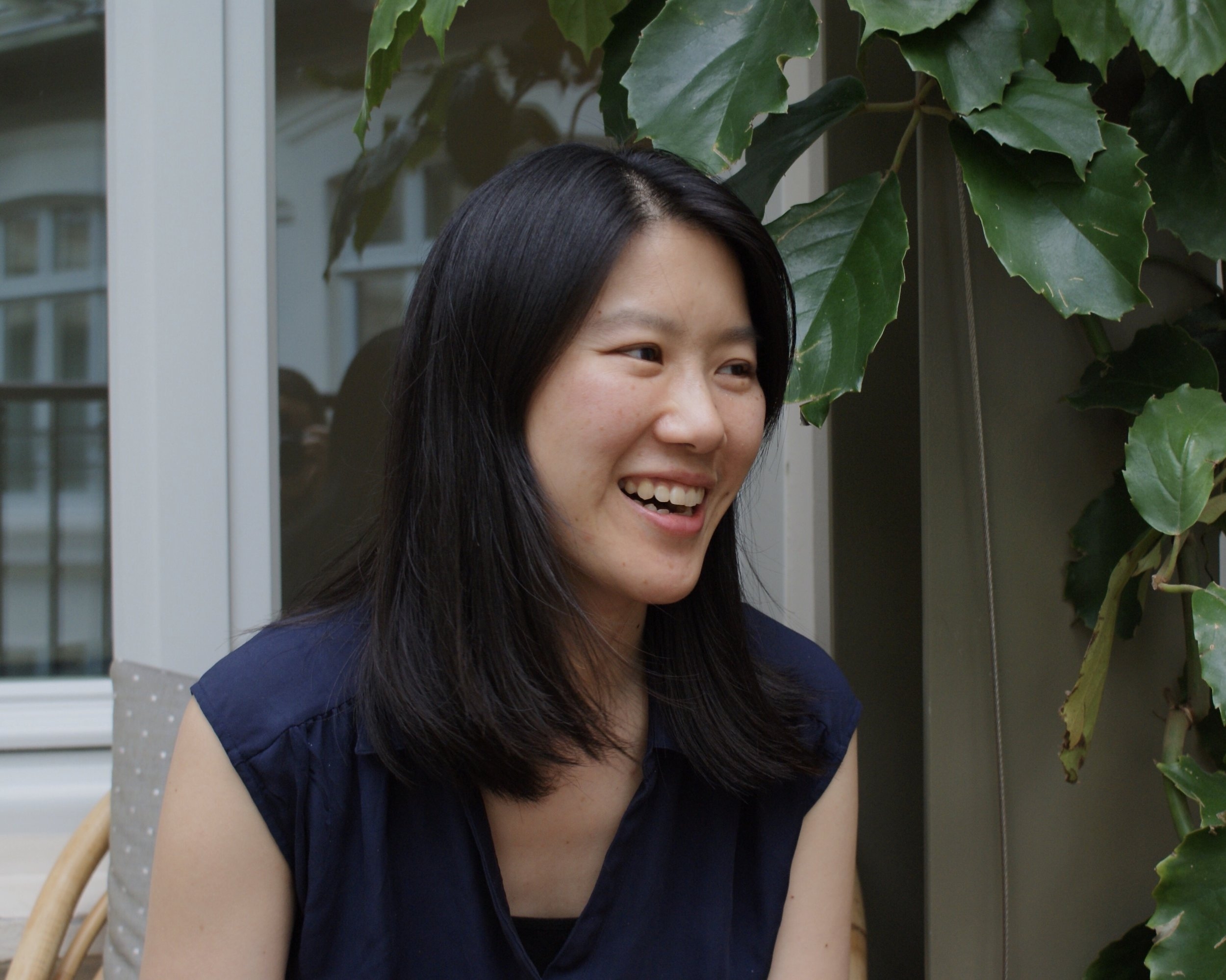 About the Author
Michelle Kuo was born in Kalamazoo, Michigan to immigrants from Taiwan. She attended public schools from kindergarten through high school, and graduated with a degree in Social Studies and Gender Studies at Harvard College.
Following graduation, Michelle returned to rural Arkansas, working as a tutor in a county jail. This experience forms the heart of her book, Reading with Patrick, which explores racism, incarceration, and education in the Mississippi Delta. The book has been adopted by community reads and first-year university programs across the country, including the Yale Prison Education Initiative, the University of Iowa, Washtenaw Reads, Saint Michael's College, and Asian American reading groups.
Michelle writes for public outlets, including the New York Times, the New York Review of Books, Public Books, Los Angeles Review of Books, The Point, and other publications.
Reading with Patrick, is Michelle's first book. The runner-up for the Dayton Literary Peace Prize and the Goddard Riverside Stephan Russo Book Prize for Social Justice, it has been translated into Japanese and Mandarin, and released in the United Kingdom, Taiwan, China (forthcoming), and Japan. As Pulitzer-Prize winning James Forman, Jr. and Arthur Evenchik write in The Atlantic, "Impassioned writing and hard-earned wisdom set the book apart ... In all of the literature addressing education, race, poverty, and criminal justice, there has been nothing quite like Reading with Patrick."    
(Source: www.michellekuo.net/contact)
Cover 2 cover - the newsletter for MCC Reads
Book Discussion questionsUtilize this compilation of book discussion questions to enhance your reading experience and generate group discussion.
Please be aware that this discussion guide contains spoilers.
MCC Reads Grab & Go Snack SacksThe MCC Library will be offering MCC students and staff free Grab & Go Snack Sacks on the following Wednesdays: February 3, February 17, March 3, and March 10. Stop by the library between 11 a.m. and 2 p.m. for a bag of brain food and a drink to go to fuel your thoughts for the day. While you're enjoying your snack, don't forget to join us that day at noon to watch a brief MCC Reads Featured Presentation. Visit montcalm.edu/events for the link to join.
virtual presentationsDelve deeper into Reading with Patrick by reviewing our outstanding "Featured Presentations" by MCC staff and community members. Through these engaging videos we will explore several of the themes from Reading with Patrick and learn more about the literature used in the book's classroom.
Community Action
The Food Source
You are invited to join us in collecting non-perishable food and personal items for The Food Source at MCC, which provides current MCC students with nutritious food and personal necessities while classes are in session. Donations are accepted in the Student Services Department or the MCC Library, located in the Donald C. Burns Administration/Library Building on MCC's Sidney campus.
Where to Purchase Books
The books will be available for purchase at the Montcalm Community College Bookstore, operated by Barnes & Noble, on the college's Sidney campus, and will continue to be available at the bookstore throughout the course of the MCC Reads program. To purchase either of these books online in a variety of formats (print, large print, eBook or audio), visit www.montcalm.edu/bookstore or www.amazon.com.
A limited number of the 2021 MCC Reads titles will be available in eBook format and audio download through the following libraries' digital collections, and they also plan to have circulating copies of the books available when they are again able to circulate books.
MCC Reads Sponsors
MCC Reads is sponsored by Montcalm Community College and the MCC Foundation.